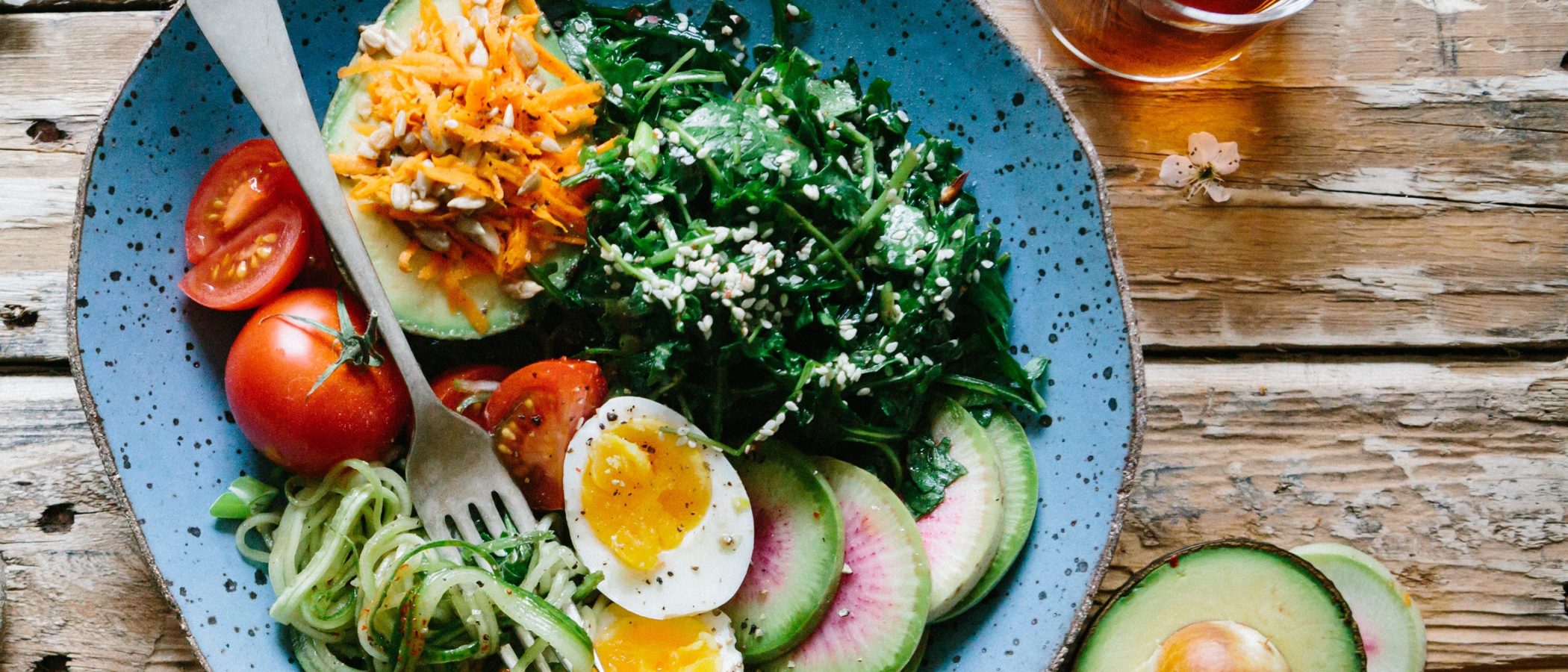 Your table is waiting
Find the perfect Meal Plan to fit your life on campus. Our dining team on campus is excited to welcome you to the table with a variety of different plans centered on authentic culinary experiences. We want to make dining on campus easy, so our plans offer access to a convenient combination of sit down meals, grab and go snacks, retail restaurants, marketplaces, coffee shops, guest meals, and more. Read about all of our available plans below and learn about the features of our plans.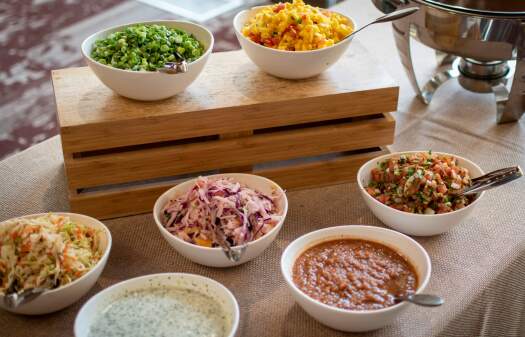 * Minimum requirement for campus residents in traditional housing
** Minimum requirement for on-campus apartments and organizational houses
*** Available to off-campus and graduate students only
**** Suggested optional plan for off-campus students
Learn more
Meal swipes. All Access. Meal Exchanges. What does this all mean? Our plans come with a number of features to make your dining experience convenient and flexible. Learn about common terms and plan structure below, and check meal plan requirements and FAQs!
Meal Plan FAQs
Weekly Plans
Guests with Weekly Plans can use their swipes in the dining halls. Breakfast, lunch, dinner, late night, if we're serving it in the dining halls, you can swipe to your heart's content and try it all. Weekly Plans come with a set amount of Meal Exchanges each week.
Block Plans
Living off-campus, and need more flexibility? With our Block Plans, you can choose a set number of meals for the semester, depending on how often you'd like to eat on campus. Block Swipes can be used in dining halls as Meal Swipes, or at on-campus retail locations as a Meal Exchange.
Meal Swipes
Meal Swipes can be used in our residential dining halls. Once you swipe in, you can enjoy an all-you-care-to-eat meal. All of the swipes for each meal plan can be used at The Table as a meal swipe.
Dining Dollars
Dining Dollars come with your meal plan. These can be used at any Harvest Table Dining facility working on the same principle as a debit card. Dining Dollars carry over from Fall to Spring.
Meal Exchange
A Meal Exchange is a set retail combo that can be used at any of our on-campus retail locations. You can typically get an entrée, side, and drink. All Harvest Table Dining retail locations offer Meal Exchanges, so variety abounds!
Faculty & Staff Plans
Learn about our Meal Plans for Faculty and Staff on campus!
Employee Meal Plans