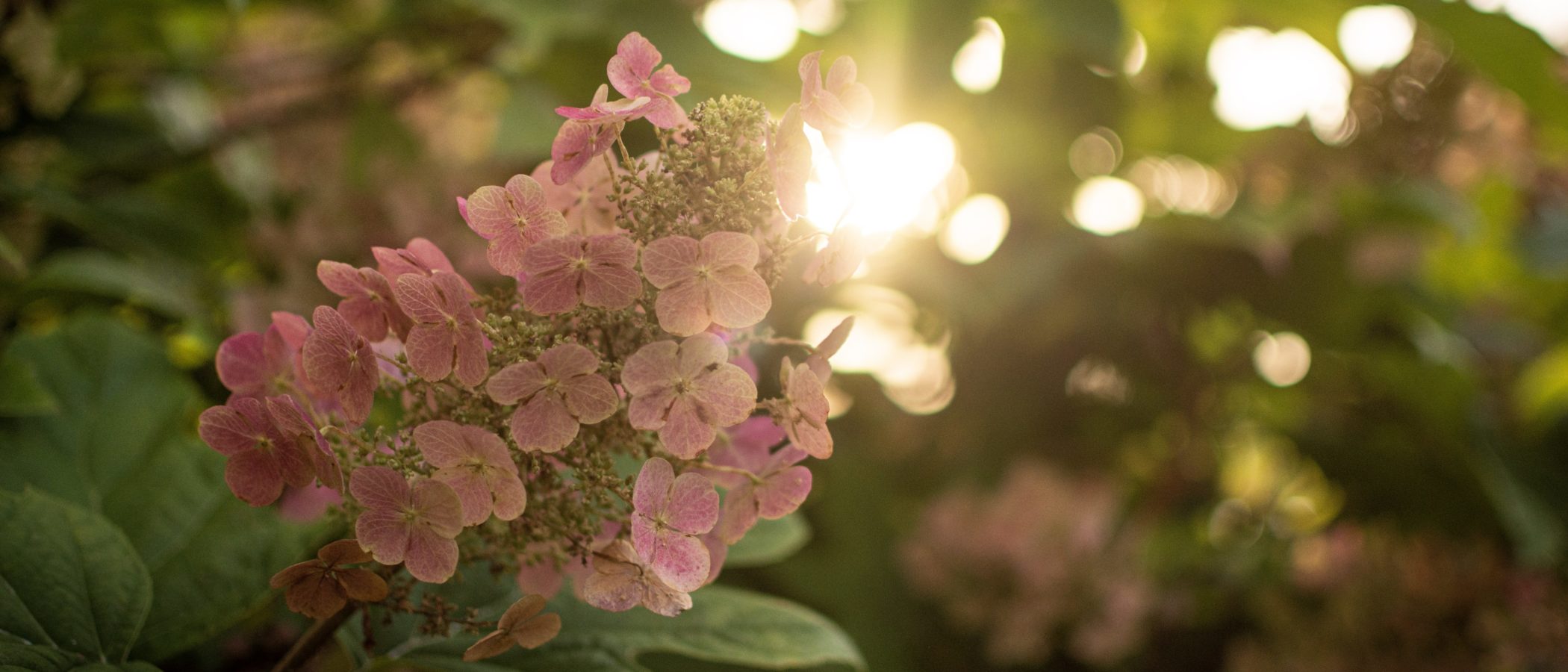 Sustainable Sourcing
Harvest Table at Redlands is committed to sourcing at least 20% sustainable food.
To us, Sustainable Food Means…
Ingredients that are 3rd party certified as sustainably produced
Ingredients that are sourced from local and community based vendors
Our chefs are passionate about incorporating local, seasonal ingredients into menus as much as possible. Not only do local foods tend to be fresher, local purchasing reduces carbon emissions and invests money into community based operations.
Waste Reduction
To reduce food waste and the resources it requires, we use the EPA Food Recovery Hierarchy as an action guide.
Source reduction: Ingredient consumption and use is tracked daily, creating more efficient and informed menu forecasting
Industrial Uses: Cooking oil that is no longer food safe is recycled into biodiesel
Composting: All remaining pre and post food waste is composted into nutrient rich topsoil in Redlands
By providing reusable to-go containers, we cut down on single use products. We also offer discounts for reusable beverage containers – bring your own mug or water bottle to The Plaza Café or Bulldog Java & Juice to get a $1 off any drink!
Get Involved
We host monthly sustainable dining events – look out for us on campus sampling local foods, weighing food waste, or talking about plant forward diets!