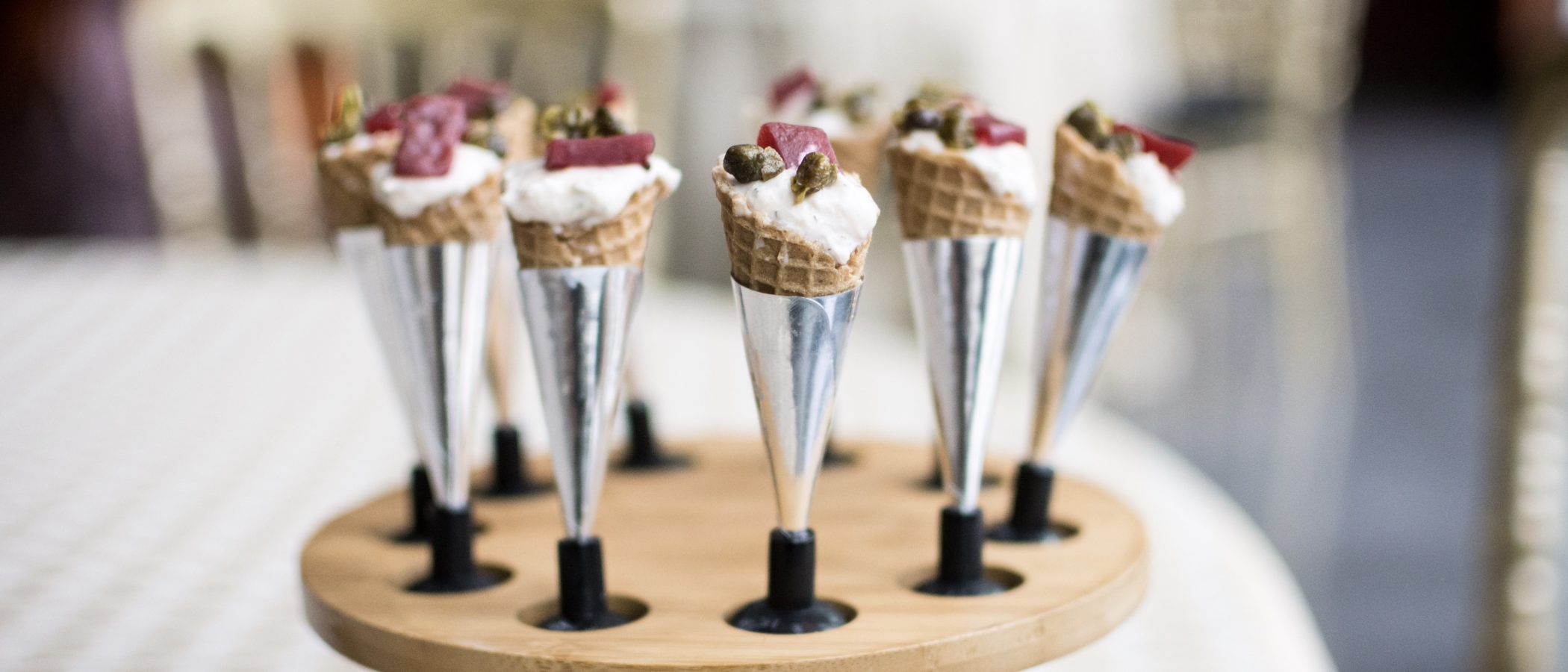 Students Living on Campus
If you are living on campus, you are required, at a minimum, to have the Weekly 10 plan.
Students Living in Campus Houses or Apartments
If you are a student living in campus houses or apartments, you are required at minimum to have the 100 Block Plan.
The 75 Block Plan
The 75 Block Plan is for off campus students only.
May Term Plan
The May Term Plan is required for all students living on campus enrolled in a full four-week May Term course.