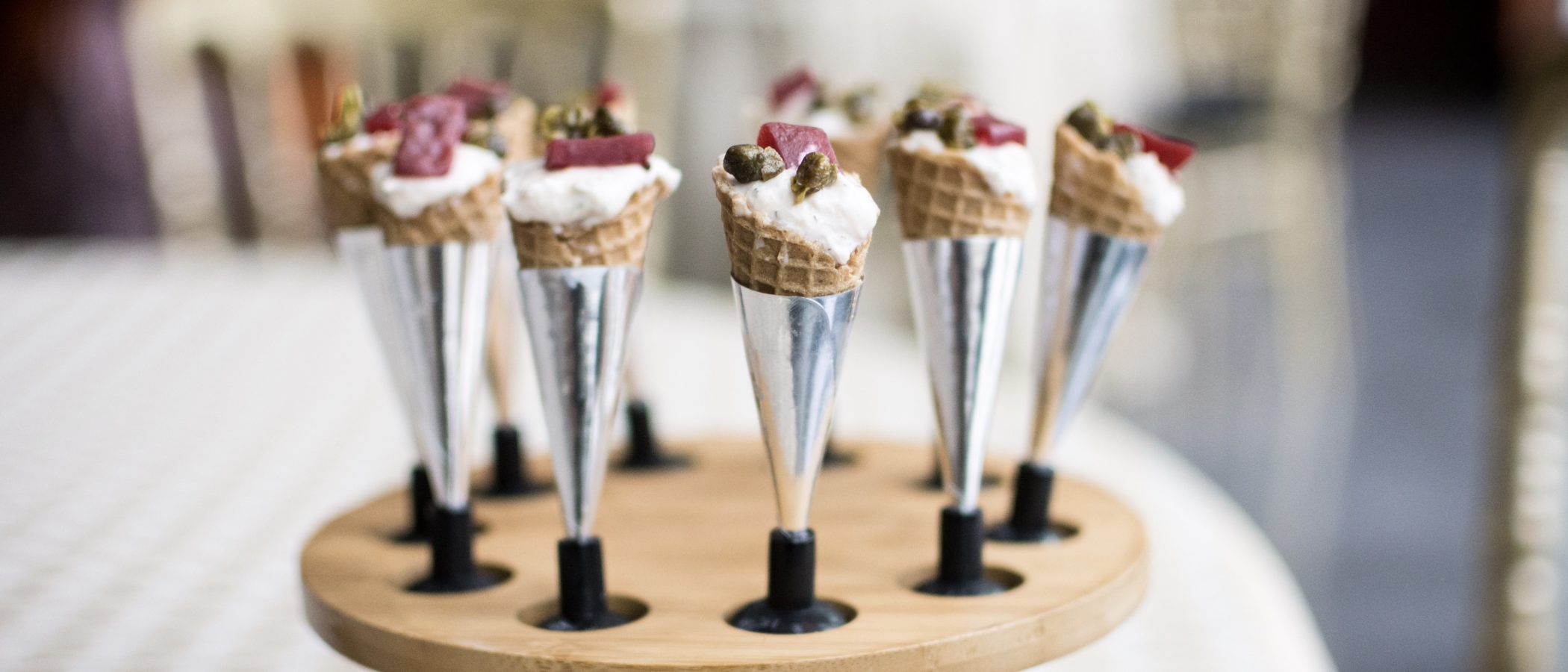 2022-2023 School Year
Students living in residence halls to purchase no less than a 10 meals per week plan.
Students Living in University owned Houses or Apartments are required to purchase no less than the 100 block plan
Students living off campus, while not required to purchase a meal plan, are strongly encouraged to purchase the 75 block plan (Do the math!!  An all you care to eat meal on this plan is $10.43!!) or the $100 off-campus plan to provide a convenient and tax-free way to dine with friends or grab a quick snack while on campus.
The May Term Plan are required for all students living on-campus enrolled in a full four-week May Term course.
2023-2024 School Year
First year traditional residents' minimum requirement is the Weekly 14 plan.
Sophomore traditional residents' minimum requirement is the Weekly 14 plan
All junior and senior traditional residents' minimum requirement is the Weekly 10 plan
Campus Apartment Residents' minimum requirement is the 100 Block plan
All commuting students' minimum requirement is the All Dining Dollar plan