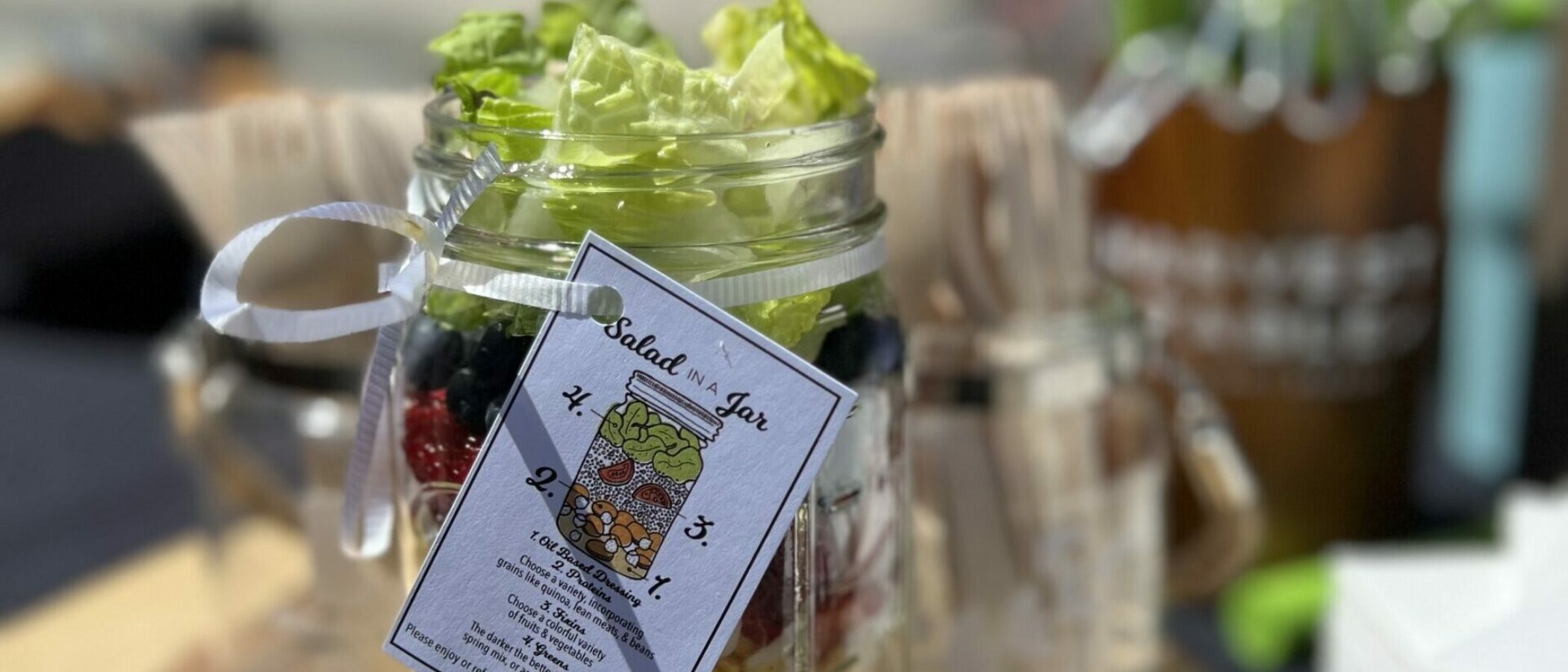 memorable experiences
Our dining team loves to create unique, memorable events for our guests on campus. From our exclusive Farm Table Dinners to large scale market celebrations with local partners, we want dining events to be remembered long after our guests leave campus. Here are just a few examples of special events that we organize each year.
---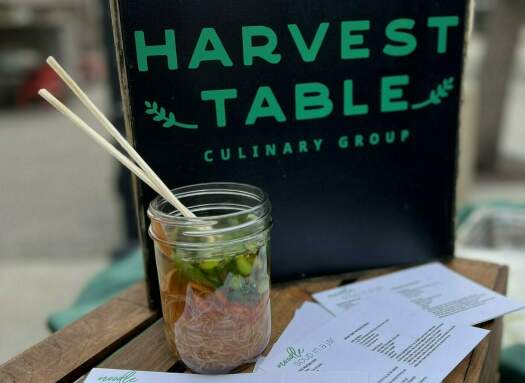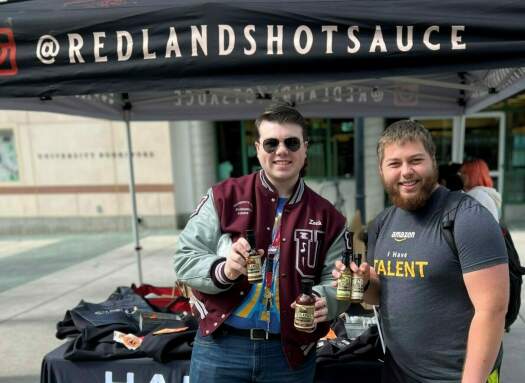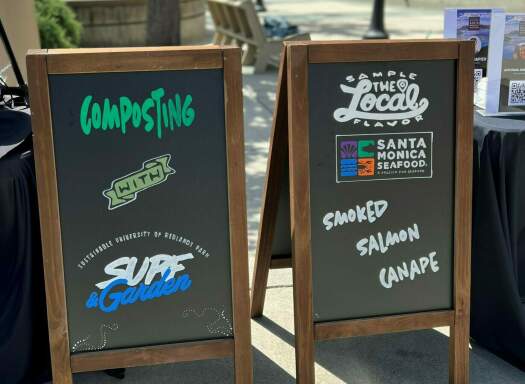 ---
pop-up events
Harvest Table Culinary Group at Redlands frequently holds impromptu popups around campus as a surprise for guests. These events are aimed to showcase an exciting, customizable menu and special treats, such as a fresh squeezed orange juice bar or a plant-forward slider station and always features a local partner.
farm table dinners
Every other month we set up a Farm Table Dinner in a different location on campus.  Where are culinary team will be creating and serving a 4 course plated tasting menu using ingredients from Redlands local partners to a small group of students. These dinners are a great opportunity to meet and interact with the people behind their food. Each chef prepares a dish that inspires their culinary passion and serves it directly to the guests. These one-on-one interactions between our chefs and guests strengthen campus connections and bring more meaning to mealtime.
teaching kitchens
Teaching kitchens are a fun hands on experience with our chefs. Students will learn about where their food comes from, how recipes come together, and enhance their culinary skills.
Events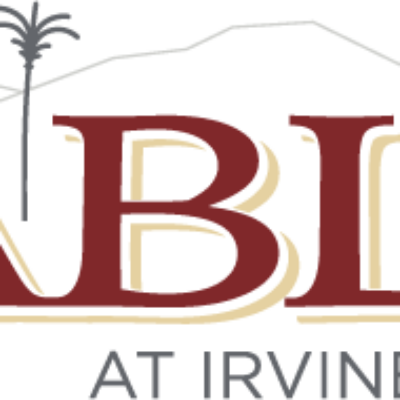 Sep 26, 2023 11:30 am - Sep 26, 2023 12:30 pm
---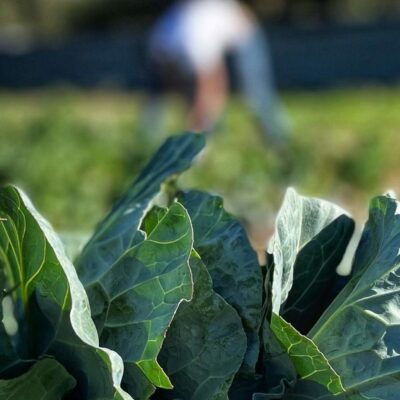 Sep 27, 2023 11:30 am - Sep 27, 2023 12:30 pm
---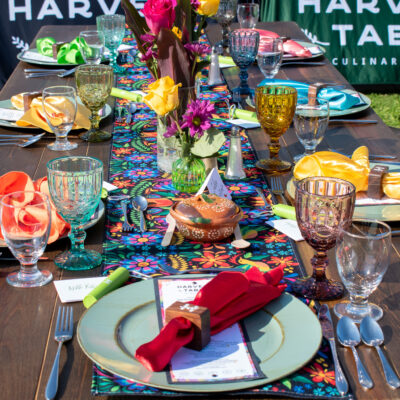 Sep 28, 2023 - Sep 28, 2023 | TBD
---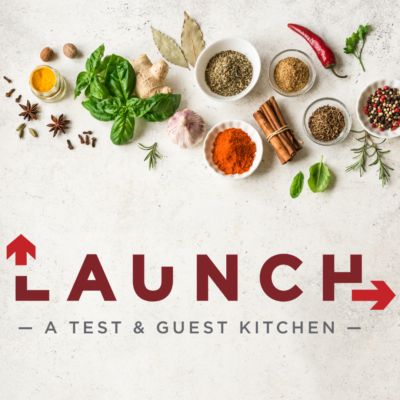 Oct 24, 2023 11 am - Oct 24, 2023 12:30 pm | Outside Launch Kitchen
---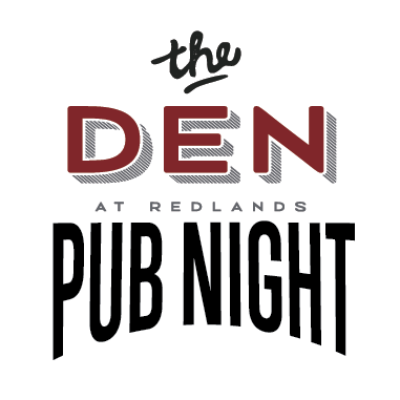 Nov 17, 2023 6 pm - Sep 21, 2023 8 pm | The Den