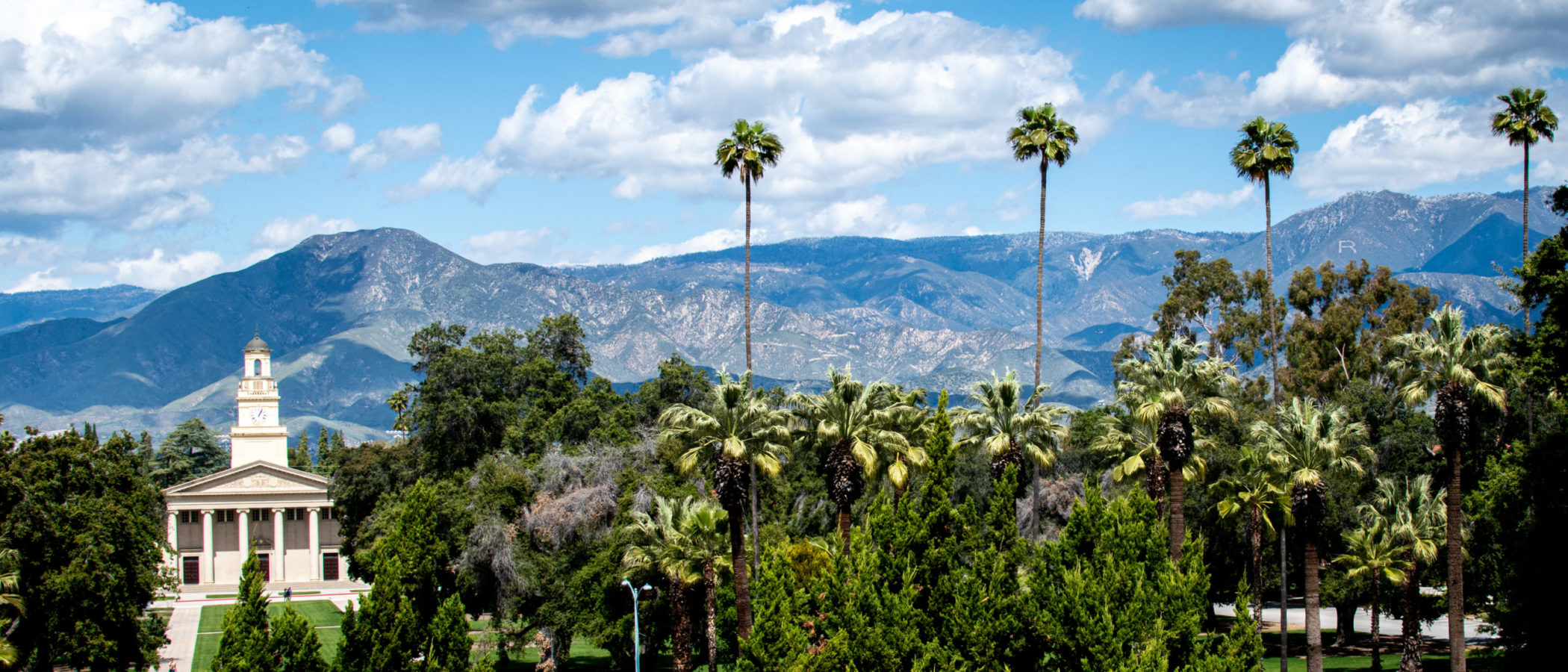 University of Redlands Dining
COVID-19 Information
As we plan to return to campus in the fall, we are committed to the safety and well-being of all our guests. Therefore, we have implemented additional safety processes and protocols to help ensure the safety of all our operations.
COVID-19 Updates
We Are Harvest Table
We are commited to providing our guests with an exceptional dining experience, with the freshest available ingredients sourced from local and Southern California farms and community partners. Read more about how our team works towards this promise everyday.
Our Story
Harvest Table Catering
Harvest Table Catering at Redlands brings innovative authentic and personalized food experiences to life at your events! We work with you to customize an event that meets your needs and satisfies your guests!
Order Now!
Sustainability
We strive to creating a more environmentally responsible, equitable and resilient food system. Read more about how our teams and chefs work towards this goal.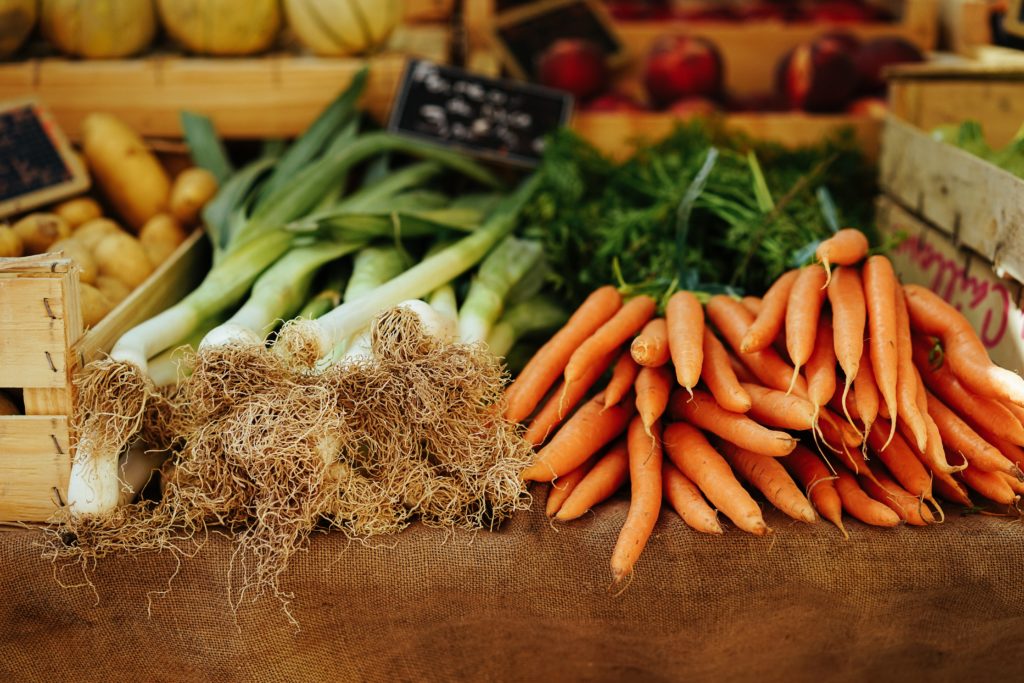 Health & Wellness
Our Health & Wellness Managers ensure the menus we create work for a variety of nutritional needs to nourish every student's body and mind
Learn More