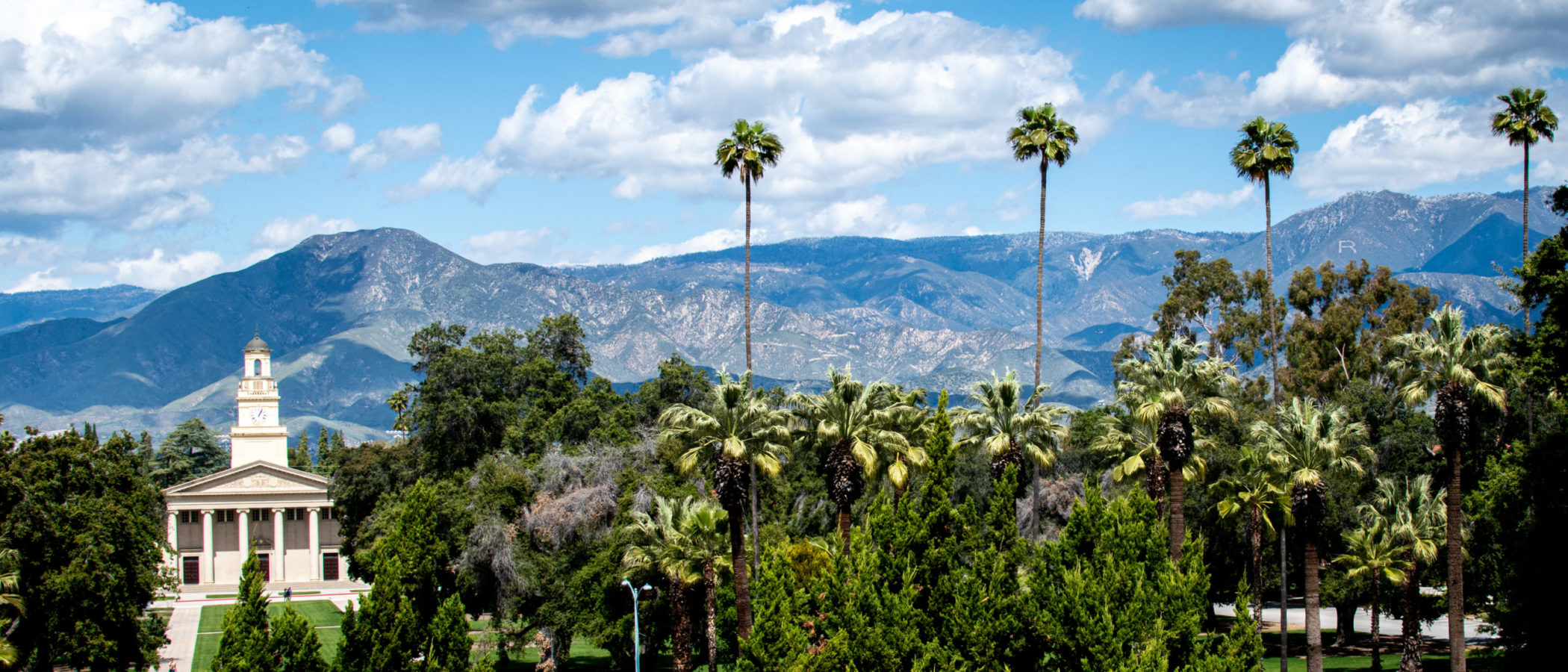 University of Redlands Dining
Spring Hours
Check out our Spring Hours of Operation. Due to COVID-19 safety protocols, The Table is only open to meal plan holders. We invite all meal plan holders and other guests to visit our Plaza retail locations.
COVID-19 Information
As we plan to return to campus this Spring, we are committed to the safety and well-being of all our guests. Therefore, we have implemented additional safety processes and protocols to help ensure the safety of all our operations.
We Are Harvest Table
We are committed to providing our guests with an exceptional dining experience, with the freshest available ingredients sourced from local and Southern California farms and community partners. Read more about how our team works towards this promise everyday.