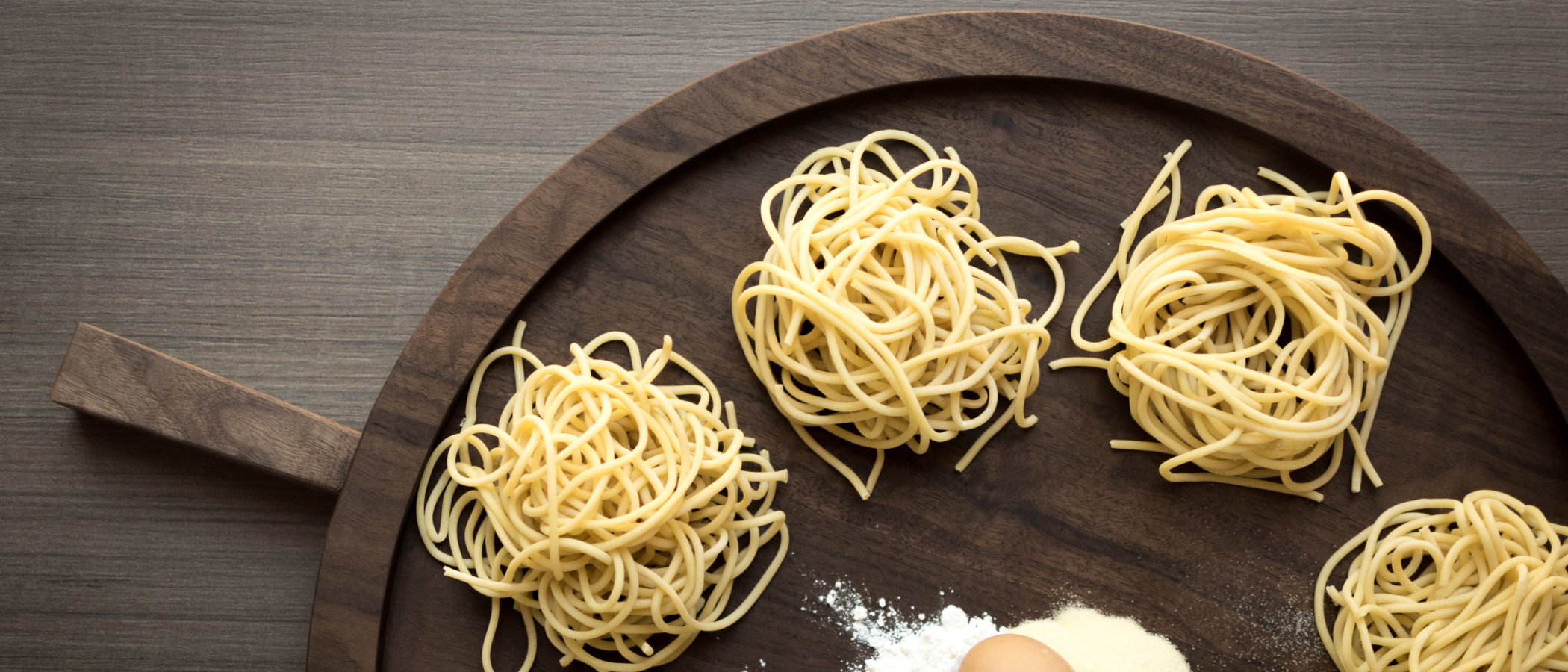 View Menus and Nutrition Information
It's easy to plan your meals when you have all the information. Get up-to-date menus and nutritional information. Use our nutritional icons and filters to pick out the best choices for you.
Manage Food Allergies and Special Dietary Needs
We recognize and accommodate your dietary needs in a way that's personalized, sensitive and supportive. In fact, we pride ourselves on working with you to make sure that you find the food that fits YOUR life.
Visit our nutrition information page to learn about how to filter food allergens and preferences in our menus!
Allergen Disclaimer
The information contained on this dining website is provided for general informational purposes only. It is not intended as and should not be relied upon as medical advice. The information may not apply to you and before you use any of the information provided on the site, you should contact a qualified medical, dietary, fitness or other appropriate professionals to ensure that your diet and exercise are consistent with your personal health needs. If you utilize any information provided on this site, you do so at your own risk and you specifically waive any right to make any claim against Harvest Table Culinary Group, Its affiliates, officers, directors, employees or representatives as the result of the use of such information.
Please be advised that we prepare our foods in commercial kitchens where cross-contact with food allergens is possible and where ingredient substitutions and recipe revisions are sometimes made. In addition, manufacturers of commercial foods we use may change their product formulation or consistency of ingredients at any time without notice. Accordingly, actual ingredients and nutritional content may vary and we cannot guarantee that any food item will be completely free of food allergens. To the extent you have any questions regarding ingredients of a particular food item, please consult with the dining manager on duty.