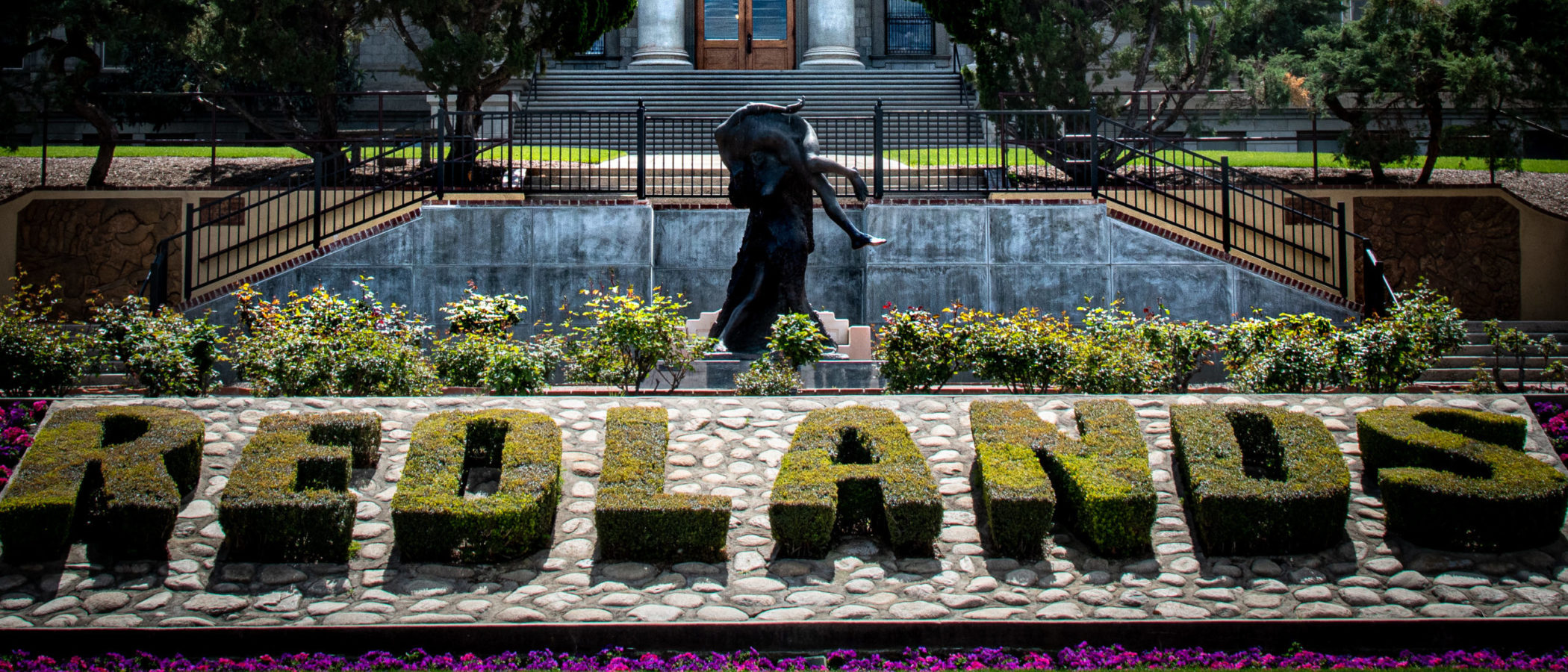 let's talk
It's one of the most important parts of our dining program: listening. We always say, this is your program, we are just here to great experiences happen. To make this program a success, we need to hear from you! Learn about the different ways you can contact us.
---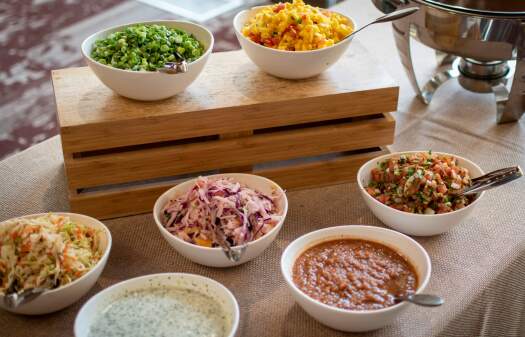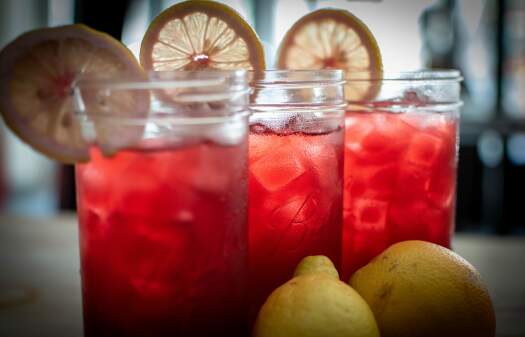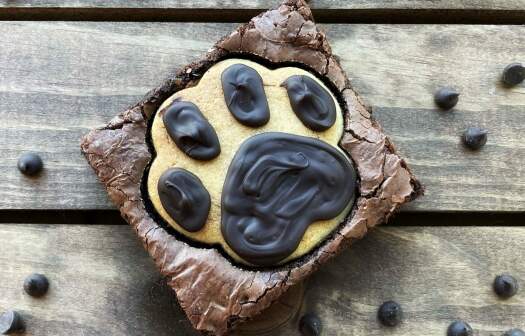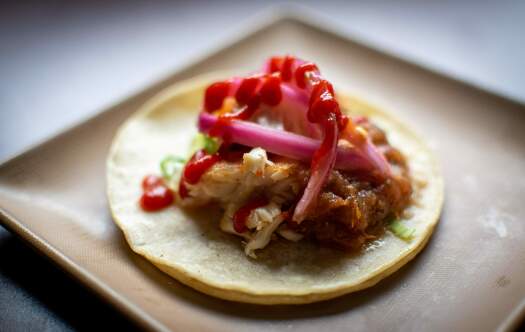 ---
our dining office
Our office is located at The Table at the Irvine Commons
Phone 909-748-8953
give us feedback
Want to make a suggestion, or just tell us about your experience at The Table? We want your feedback!
---
Have a question?
Fill out the form below, and we'll get back to you shortly!