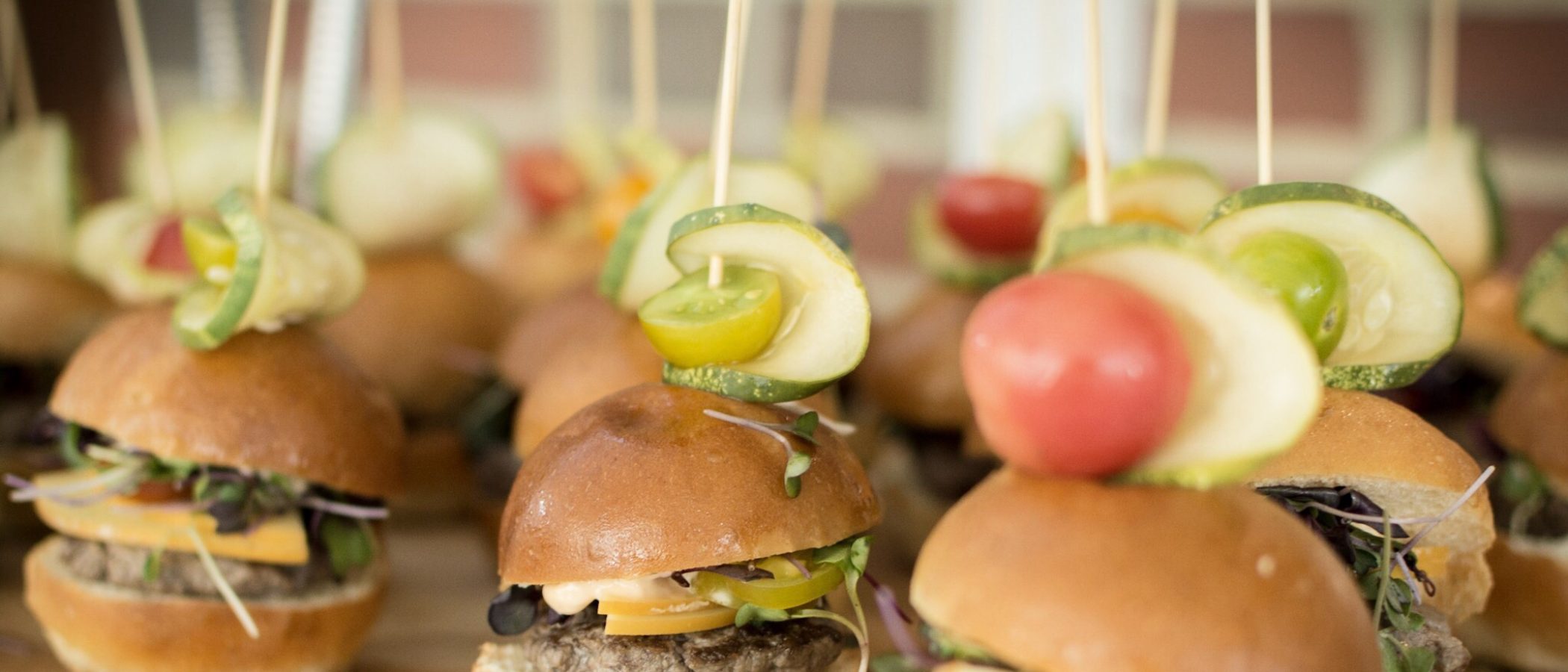 REGIONAL DISTRICT MANAGER
John Gula
John has over three decades of experience with higher education, most recently managing the Harvest Table dining program at the prestigious University of Rochester in upstate Rochester, NY.
John joined the company in 1985, while still a student at the University of Delaware. In 2012, he led a transformation of the Rochester program. Focusing on food and the guest experience, the campus developed strategic partnerships with local farms and businesses, and attracted an award-winning culinary team that wows customers. Rochester is now annually recognized as one of the top college dining programs in America. John relocated to southern California in June 2019 to launch the Harvest Table program at the University of Redlands. He and his wife Wendy now reside in Redlands.
---
EXECUTIVE CHEF
Chef Robert M. Sevaly, CEC
Chef Robert joined the Harvest Table team at Redlands as its Executive Chef in 2020. With him he brings a wide array of experience in the culinary industry ranging from a deck hand on fishing boat, to a chef for the president, and even to an assistant to an Iron Chef. While he not working on menus and leading the Harvest Table culinary team, Chef Robert makes YouTube videos for the Flavor of Riverside. He has traveled to enhance his culinary expertise, and loves teach others about what he has learned while also continuing to expand on his culinary mastery.
---
OFFICE ADMINISTRATOR
Channon Alexander
Channon Alexander is originally from Cerritos, California. She graduated from Long Beach State University with a B.A. in Family and Consumer Science and a minor in Communication Studies. You can catch Channon anywhere from Los Angeles to Redlands going to concerts, hiking, or writing poetry!
---
HOSPITALITY MANAGER
Arturo Gallardo
Art was born and raised right here in the heartland of the Bulldogs. For 30+ years he has pursued his passion while working in the Hospitality and Service Management Industry. This year marks his first at the University of Redlands Dinning. Art loves spending time with his entire family but especially with his immediate family, his wife Annette with their four kids, Art II, Andrew, Aliias and Autumn. And when times allows he enjoys playing racquetball.
---
CATERING DIRECTOR
Amber Young
Amber has a passion for the food industry and the art of making food and events beautiful. She moved to the Yucaipa/Redlands area when she was three years old. She attended culinary school and received her degree in Culinary Arts and Baking & Pastry. She is an experienced Executive chef, Pastry chef, Food and Beverage Manager, Food Stylist, Catering Manager and Wedding Coordinator. She loves to bring out her creativity in décor and food when planning events and weddings. When she isn't planning an event she spends time with her husband, four kids, and three fur-babies.
---
CHEF DE CUISINE
Elijas Hoyle
Elijas was born and raised in Redlands and has over 10 years of culinary experience. Having previously worked in catering at the Redlands campus, Elijas stayed on with Harvest Table and has been instrumental in setting up the catering services.
---
FINANCIAL ACCOUNTING CLERK
Kristin Tapanes
Kristin has lived in Redlands for 27 years, 23 of which she has remained in the same house. She has 20 years of restaurant experience as well as 17 years experience as a CFO. Her time as a CFO was with a non-profit residential program for adolescent boys. Kristin's greatest joy is spending time with her adult children and grandchildren.
---
HEALTH AND WELLNESS MANAGER
Camila Kafie, MS, RDN
Camila is originally from El Salvador. She graduated from Loma Linda University with a BS and MS in Nutrition and Dietetics. She has previous experience in School Nutrition through School Districts. Camila is very happy to be part of a company that values sustainability, believes in well-being and sees the importance of proper nutrition. In her free time she enjoys traveling, serving in international health mission trips, and spending time with family.
---
GUEST EXPERIENCE MANAGER
Zack Hamada
Zack graduated from the University of Redlands with his Masters in Business Administration with a concentration in marketing. He is excited to be working with in his home town and at his alma mater with a company he believes can make a strong positive impact on the community. In his free time he enjoys hanging out with friends, family, and his dogs, and is a long time fan of the Anaheim Ducks and Los Angeles Dodgers.
---