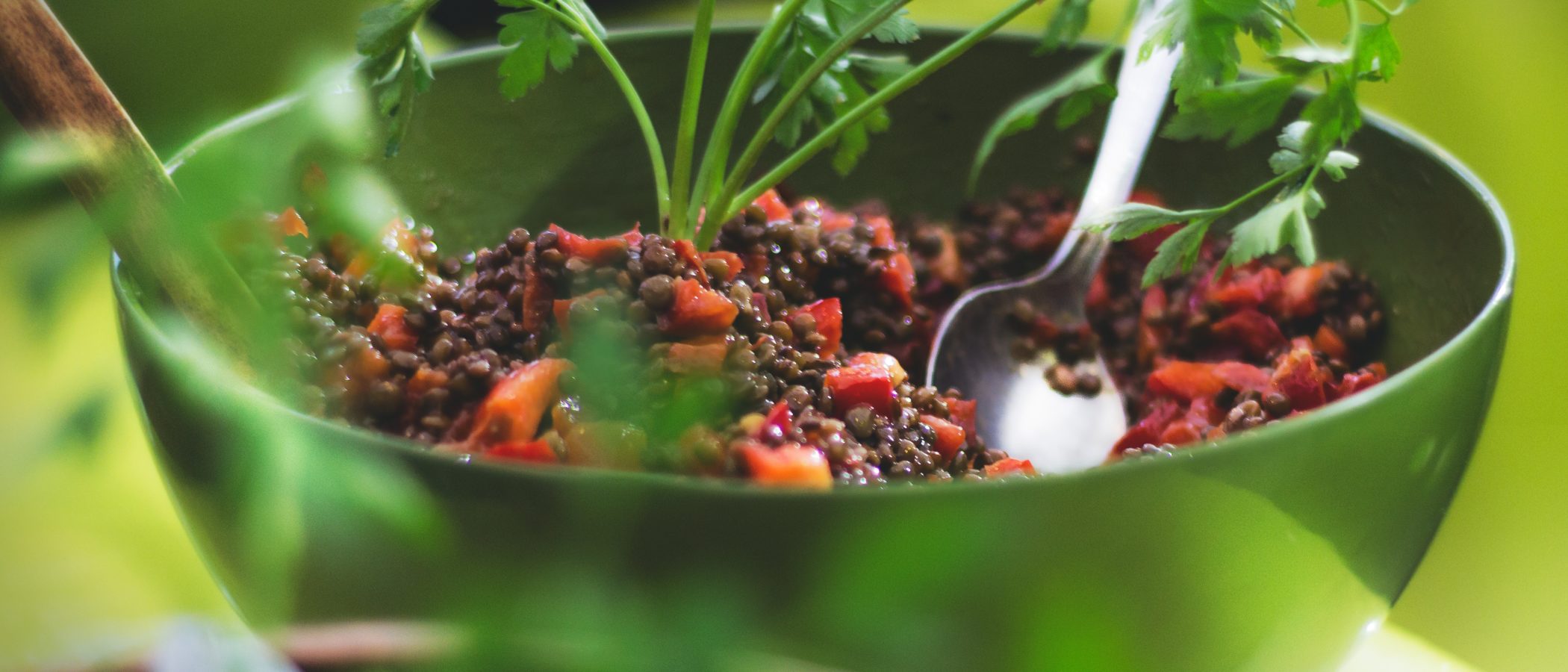 ready to make a difference
Our dining team promises to educate and inspire every guest that comes to our table with a true, mindful, and rooted approach to food. Read about our leadership team below, and say hello when you see us around campus!
---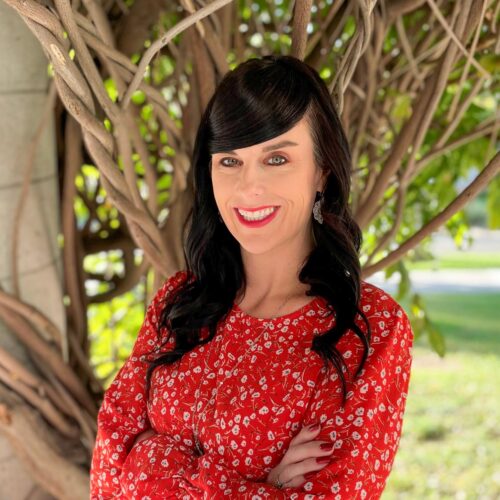 Amber Young
Executive Director of Hospitality
Amber has a passion for the food industry and hospitality. She attended culinary school at The International Culinary School at The Art Institute earning an associate degree in baking pastry and culinary arts. Her first food service job was working at the culinary school in the warehouse prepping food carts for culinary classes. Throughout her career, Amber has served as a Catering Director, Wedding Coordinator, Food Stylist, Food and Beverage Manager, Pastry Chef and Executive Chef. Nothing brings her more joy than sitting at a table surrounded by her favorite people, chatting over plates of hot, flavorful, delicious food. It is Amber's mission to ensure that every guest who comes through the door to dine at the University of Redlands enjoys both true hospitality and an incredible food experience. Amber has lived in the Yucaipa/Redlands area since she was three years old. When she isn't overseeing the Harvest Table Dining Team, she spends time with her husband, four kids and three fur-babies.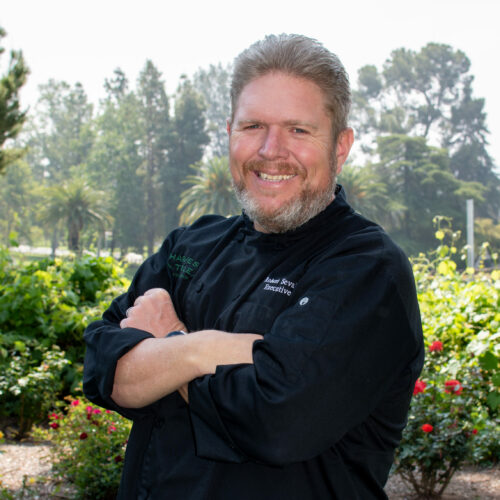 Chef Robert M. Sevaly CEC
Executive Chef
Chef Robert joined the Harvest Table team at Redlands as its Executive Chef in Spring 2020. He brings a wide array of experience in the culinary industry, starting as a deck hand breaking down the day's catch on fishing boat, to a chef for the president, and even to an assistant to an Iron Chef. While he's not creating menus and leading the Harvest Table culinary team, Chef Robert makes YouTube videos for the Flavor of Riverside. He has traveled around the world to enhance his culinary expertise and loves teach others about what he has learned, while also continuing to expand on his culinary mastery.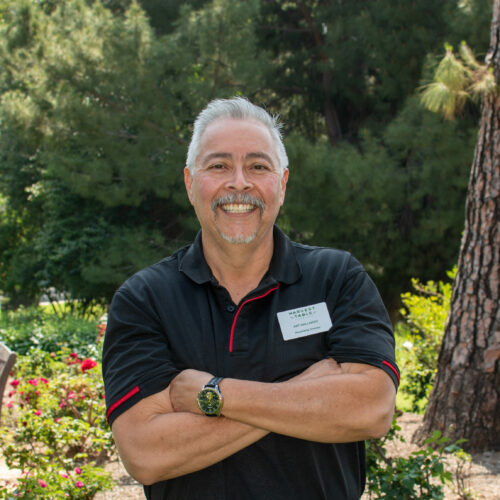 Arturo Gallardo
Hospitality Service Manager
Arturo was raised right here in the heartland of the Bulldogs. For 30+ years he has pursued his passion serving others while working in the Hospitality and Dining Service Management Industry as a Regional Manager in coastal resorts of Mexico and later with some of the top S&P 500 Restaurant Industry Corporations as a full service restaurant Manager, General Manager and Area Safety Manager. In June 2019, he joined our Harvest Table family and assisted in launching the HTCG dining program here at the University of Redlands. Art loves spending time with his entire family but especially with his immediate family, his wife Annette and their four kids, Art II, Andrew, Aliias and Autumn.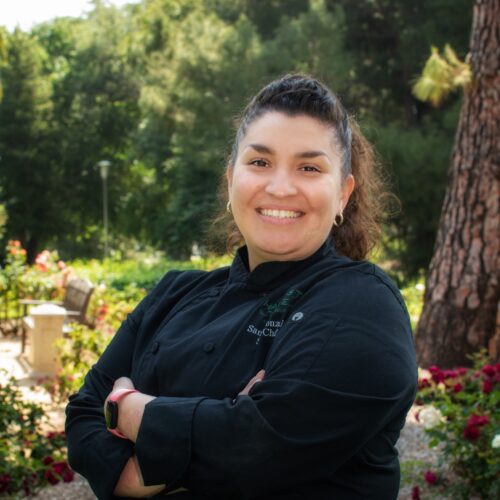 Sandy Gonzalez
Chef de Cuisine
Sandy is a Sous Chef with extensive experience at Redlands. Born in southern California, she grew up in Fontana and has always had a passion for food and family. From a young age she was always in the kitchen preparing meals with her mother and continued to pursue that by attending Culinary School after graduation. Food continues to bring her large family together every week. She has been at the University of Redlands for over 8 years, where she has held a number of positions, and was promoted to Sous Chef in 2020. She continues to reside in Fontana, with her husband and two children.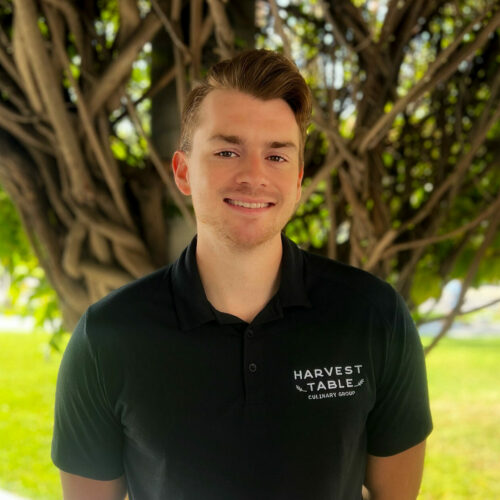 Andrew Coyle, RD
Health & Wellbeing Manager
Andrew Is a registered dietitian and chef who has worked in food service since he was 15 years old. He studied culinary arts at North Idaho College before later going on to pursue his degree in nutrition at the university of Idaho. Having spent time as a clinical dietitian in a hospital setting as well as a diet and fitness counselor in Idaho, helping people find their way to a healthier life has always been a professional passion. As a lifelong student of food science and culinary arts, Andrew enjoys spending time experimenting in the kitchen; making cheese, fermenting hot sauces, baking sourdough bread, and exploring other new techniques and recipes. He is most excited for the opportunity to share these interests and passions with others.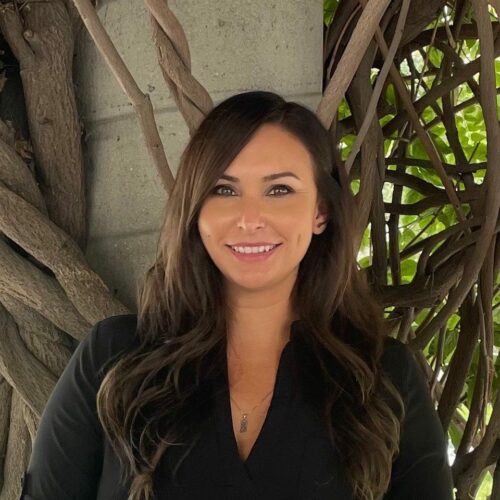 Nicole Hoss
Guest Experience Manager
Nicole's family has owned and operated restaurants since before she was born. She grew up in the food and beverage industry and has always been passionate about planning and coordinating functions. This has led her into the design and marketing field. Nicole graduated with an Associate Degree in Graphic Design and worked for a design company for 4 years as a Marketing Manager. She then moved into event coordinating and catering. She has been apart of the dining team at the University of Redlands for over 15 years.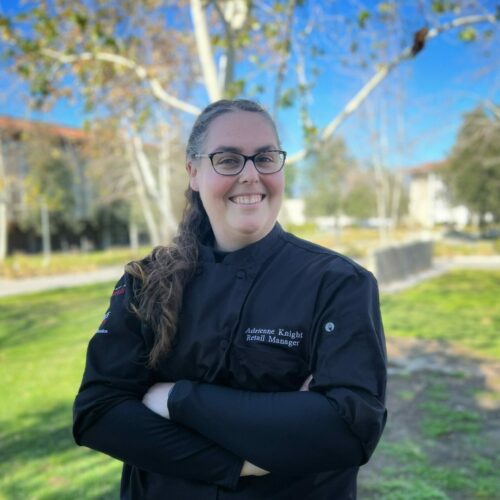 Adrienne Knight
Retail Manager
Adrienne is a Sous Chef and culinary professional born and raised in Riverside, CA. She has extensive experience as a Baker for Disney, where she specialized in large scale productions for movie sets, weddings, and banquets. At Holloman Airforce Base, she coordinated free café services for Armed Forces YMCA and also prepared gourmet cupcakes that were featured on Cupcake Wars. Adrienne has a passion for creating custom cakes and desserts from scratch and for outdoor activities like kayaking and archery. She enjoys camping and biking with her energetic son, Noah, and her high school sweetheart husband.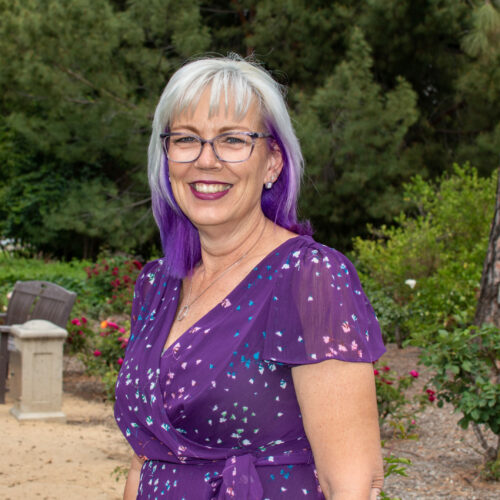 Kristin Tapanes
Financial Accounting Manager
Kristin has lived in Redlands for 27 years, 23 of which she has remained in the same house. She has 20 years of restaurant experience as well as 17 years' experience as a CFO. Her time as a CFO was with a non-profit residential program for adolescent boys. Kristin's greatest joy is spending time with her adult children and grandchildren.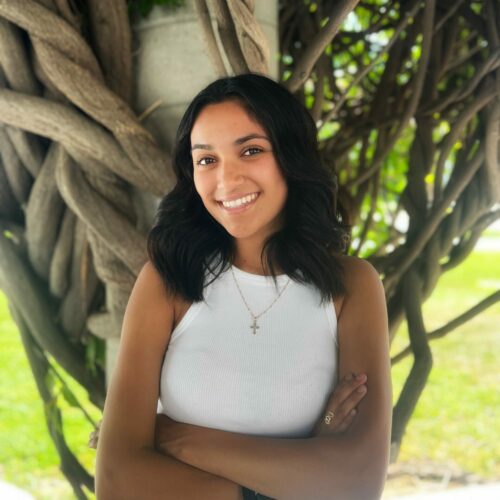 Jocelyn Torres
STUDENT BOARD OF DIRECTORS
Meet Jocelyn! Jocelyn is from Palm Springs, California, and is a current Junior here at the University of Redlands, majoring in Public Speaking and Business. Jocelyn enjoys spending time outdoors and giving back to the community by volunteering at nonprofits. Jocelyn's goal is to continue to expand and have multiple ideas flowing in on foods students can eat! "I am excited to meet new people through this journey and see all the ideas that are brought to the table."