Your Table is Waiting
Our campus restaurants feature authentic menus developed by our inspired culinary team, and retail locations offer a mix of both local and national favorites. Explore menus and find out more by clicking on each individual location.
---
Locations
Hunsaker University Center East

This all-you-care-to eat restaurant has tons of variety, featuring some of the best ingredients available from southern California.
There is a full salad bar, local yogurt bar, fresh fruit, even fruitas and house-made aqua frescas. There is a dedicated vegetarian and vegan station called Plant Power that some say has the best food, even if they aren't vegetarian. There's just lots of interesting variety and familiar foods that you can't tell are missing meat.
The Center Kitchen Station has 3 different stations. Street Grill- which is kind of like a food truck, with sandwiches and lots of handheld favorites: burgers, burritos, quesadillas, tacos or chicken sandwiches, different foods and flavors – and all the meats are humanely-raised and sourced from farms right here in California. Next to that there's Sauté, made to order omelets in the mornings and then variety the rest of the day from pastas- to stir fry – and more. Then there is the Allgood Station – This station was created for those with food allergies and sensitivities. Actually, it's just really good food, made fresh, made healthy, made without the top eight allergens. We're committed to keeping our guests safe and healthy. That's why Allgood provides a variety of wellness-driven options that work for those with sensitivities or preferences for healthier food.
Around the corner, in the Plaza station, there are fresh sandwiches and the Pizza Oven station. It's not just pizza but baked pastas, breads and even warm cinnamon rolls.
Fresh baked goods are available every day from the in-house baker, as well as fresh made local ice cream, ice cream cookie sandwiches and "paletas" (frozen fruit bars) from Nichos, a downtown Redlands Michoacana ice cream shop.
To make the menu options at the Table easier, menus are available online through the Redlands app, and at the large touchscreen when you enter. These are available several days in advance and with all the corresponding nutritional info, as well as a list of the local farms and partners that provided the ingredients.
Door Price
Breakfast – $12.40 plus tax
Lunch & Dinner – $14.60 plus tax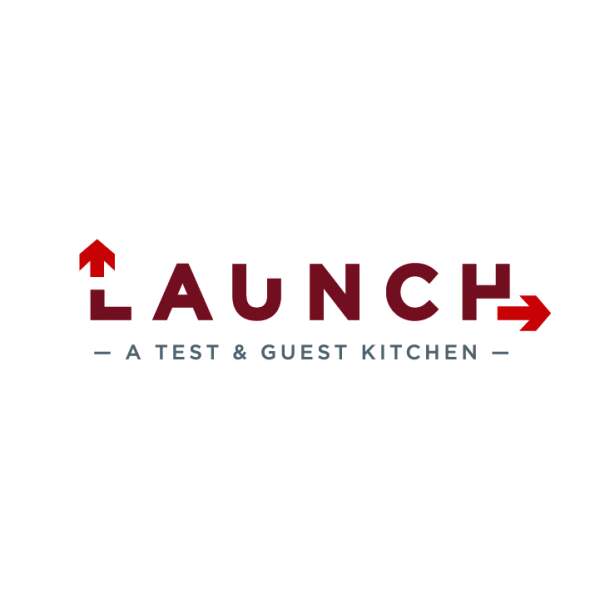 Is a full kitchen that offers grilled sandwiches, burgers, wraps, salads, and will feature different restaurant concepts that will rotate every few months. Harvest Tables talented chefs have created menu concepts from all over the globe to bring authentic, local ingredients to our guests with the ability to personalize their meals. Starting this fall, one of the first new concepts will be a Latin concept.

Lemon & Olive brings authentic Mediterranean cuisine featuring both traditional and modern menu items. Today's guests are looking for dining as an experience with a creative menu, high
quality seasonal ingredients, customization, and insta-ready food. This Mediterranean inspired menu was created by our talented chefs all over the globe to bring authentic, local ingredients to our guests.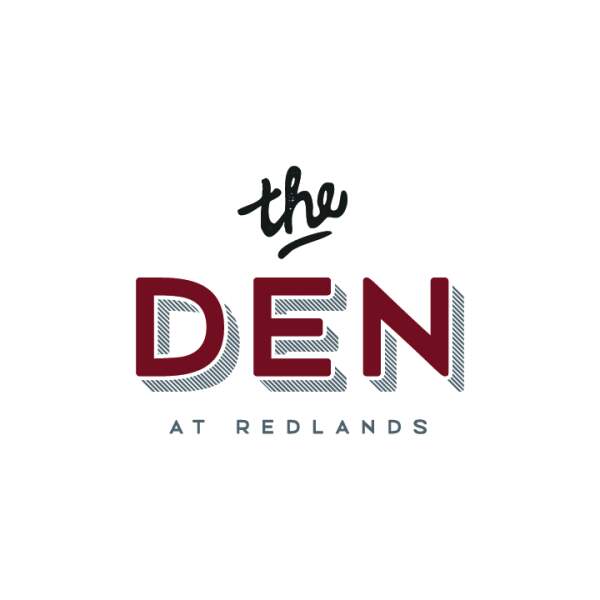 A coffee shop and café. The Den is the "must stop" for the campus community. This spot is a great place to gather and relax on campus. Serving up hand-crafted beverages, featuring local Redlands Wild Goose Coffee Roasters and Summit Teas, house-made pastries, featured items include creative open-faced toast and bagels, melts, and fun new creative drinks. You can grab a light lunch or a sit-down meal. If you come back after dinner, it's a cool place just to hang out, enjoy a meal or snack with your favorite drinks and local adult beverages from Hangar24.
Bulldog Market in Armacost library
The Market will feature a rotating menu theme each semester. This fall's menu will have an Asian-inspired theme, featuring poke bowls, poke bakes, local sushi, hand-crafted Boba drinks and fun Asian-inspired snacks. This location will also have local brewed Wild Goose coffee and Summit teas, house-made pastries, ready-made items, and limited variety of grocery type items. This is a great stop for students needing last minute quick meals and grocery items to take back to their dorm room.