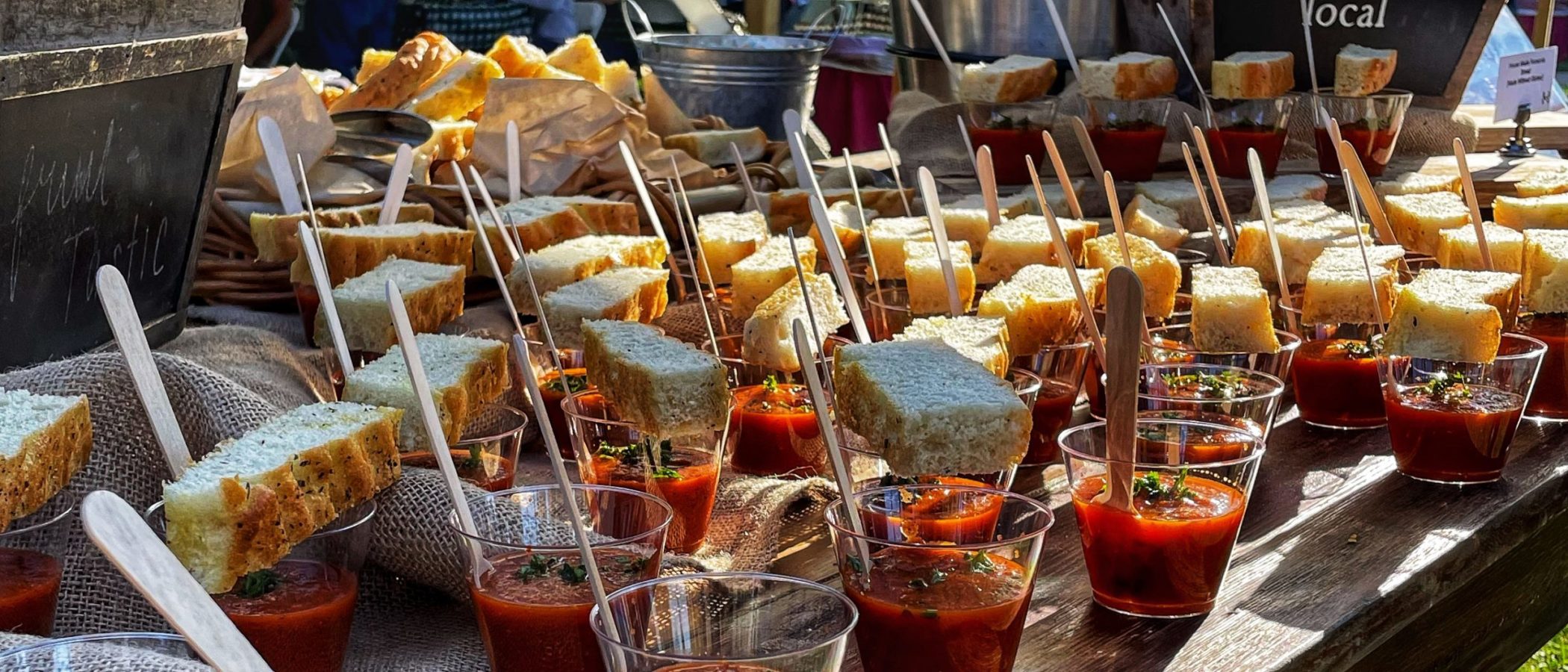 Harvest Table Catering
Our dishes are scratch-made and prepared fresh with fresh, locally and responsibly-sourced ingredients. Our talented catering team is dedicated to transforming these beautiful ingredients and event setups into memorable experience for you and your guests. We look forward to planning your event.
---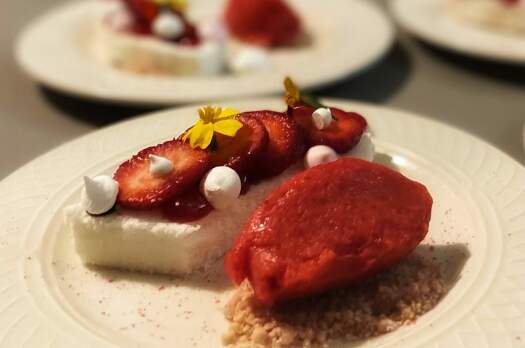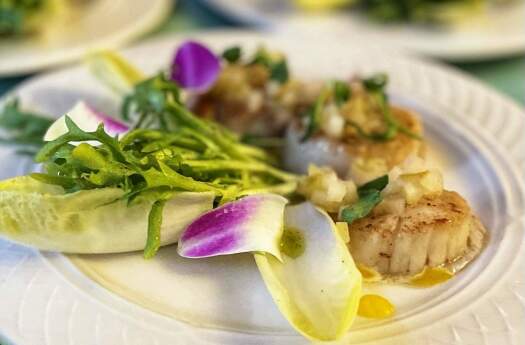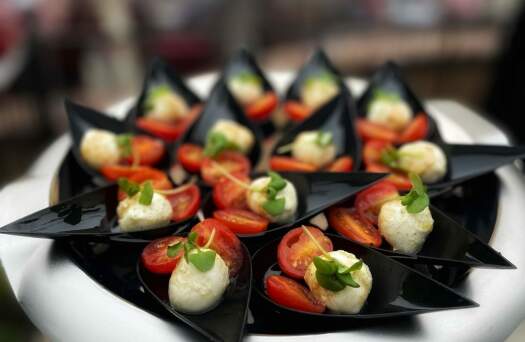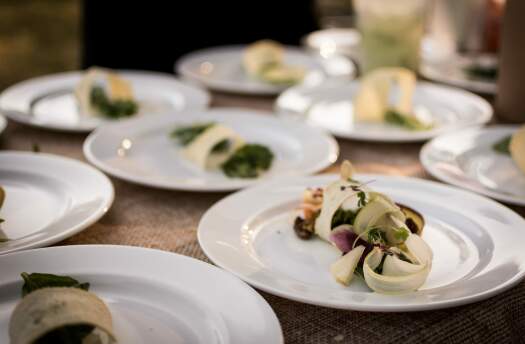 ---
Your Event
Our talented team of food enthusiasts is ready to help you plan a inspired menu for your next event! You can click the link below to request more information or give us a call so we can help you craft the perfect menu for a memorable event.
Phone: (909) 748-8959
inspired culinarians
Our chefs only source, prepare, and serve food with integrity. We love seeking out the best local ingredients, working with the farm down the street, and scouring the globe for responsible culinary partners. Read about our commitments.
our food
Take a peek at some of our past events, from plated dinners to engaging meet and greets. our culinary team is excited to create new memorable events to add to our gallery!
---
CRAFT AN INSPIRED EVENT
Our team at Harvest Table Catering is ready to help plan the perfect menu for your event! Contact our office at (909) 748-8959 for menu options and prices. We will be happy to help tailor a specific menu for theme parties or receptions.