Updated Hours of Operation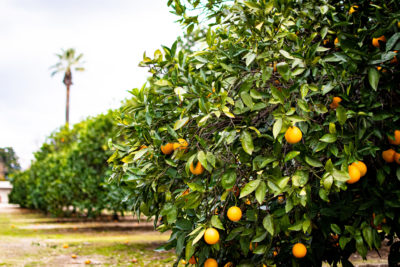 Given the circumstances on campus, and around the nation, we have adjusted our hours of operations to better accommodate for those who will remain with us on campus. There will also be some minor adjustments made to the dining experience in the open locations. All locations will remain as a to-go service only, and the all-you-care-to-eat section formerly in The Table will temporarily be moving to The Plaza and Launch Kitchen. Listed below are our hours of operation for the weekend of 3/21-3/23: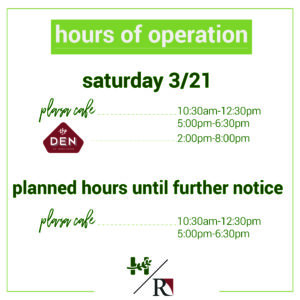 Please keep checking back here on our website, and our social media for further updates.