How does my new meal plan work?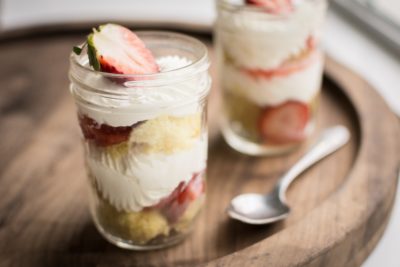 Wondering how your new meal plan with Harvest Table Culinary Group at University of Redlands works? Check out the meal plans available, as well as some common terminology that you'll need to know!
Weekly Meal Plans
Weekly Plans come with a weekly allotment of All-You-Care-to-Eat meals, giving you the ability to decide how many meals you spend on a day to day basis. Up to seven of these weekly meals can be used as Meal Exchanges at applicable campus dining locations, giving you added flexibility. Weekly meals refresh each week, but do not rollover week to week.
Block Meal Plans
Don't worry about bringing a meal from home every day! Block Plans give you the outstanding value and flexibility of All-You-Care-to-Eat meals, Meal Exchanges, and Dining Dollars while you are on campus. These plans allow you to stay flexible, balancing cooking at home with the convenience of dining on campus. Instead of being distributed weekly, these meals are distributed at the beginning of each semester, and can be used throughout the year. These Block Plans expire at the end of the year, before May Term begins.
Dining Dollars
Dining Dollars are included in your meal plan, and even though you no longer have to worry about spending these dollars at our All-You-Care-to-Eat restaurant, The Table at Irvine Commons, you may still want a snack or a cup of coffee at one of our campus dining locations. Dining Dollars are perfect for this type of purchase, allowing you to save your Meal Exchanges for full meals at certain dining locations. Dining Dollars roll over between semesters, but expire at the end of the Spring semester. These dollars are built into the price of your plan.
All-You-Care-To-Eat Meals
An All-You-Care-to-Eat-Meal is just that! Utilize The Table at Irvine Commons just as you would your personal kitchen. Stop in to enjoy a meal with your friends, or grab a hot meal to-go. Once you swipe your card you can enjoy an All-You-Care-to-Eat-Meal without having to worry about budgeting for individual dishes.
Meal Exchanges
A Meal Exchange is a set retail combo that can be used at certain on-campus dining locations. You can typically get an entrée, side, and drink. Select dining locations on campus offer Meal Exchange, so variety abounds!
May Term Plans
Don't worry about missing your Meal Plan during May Term! Special May Term Plans are available for purchase. These plans come with 50 Block Meals and $75 in Dining Dollars.