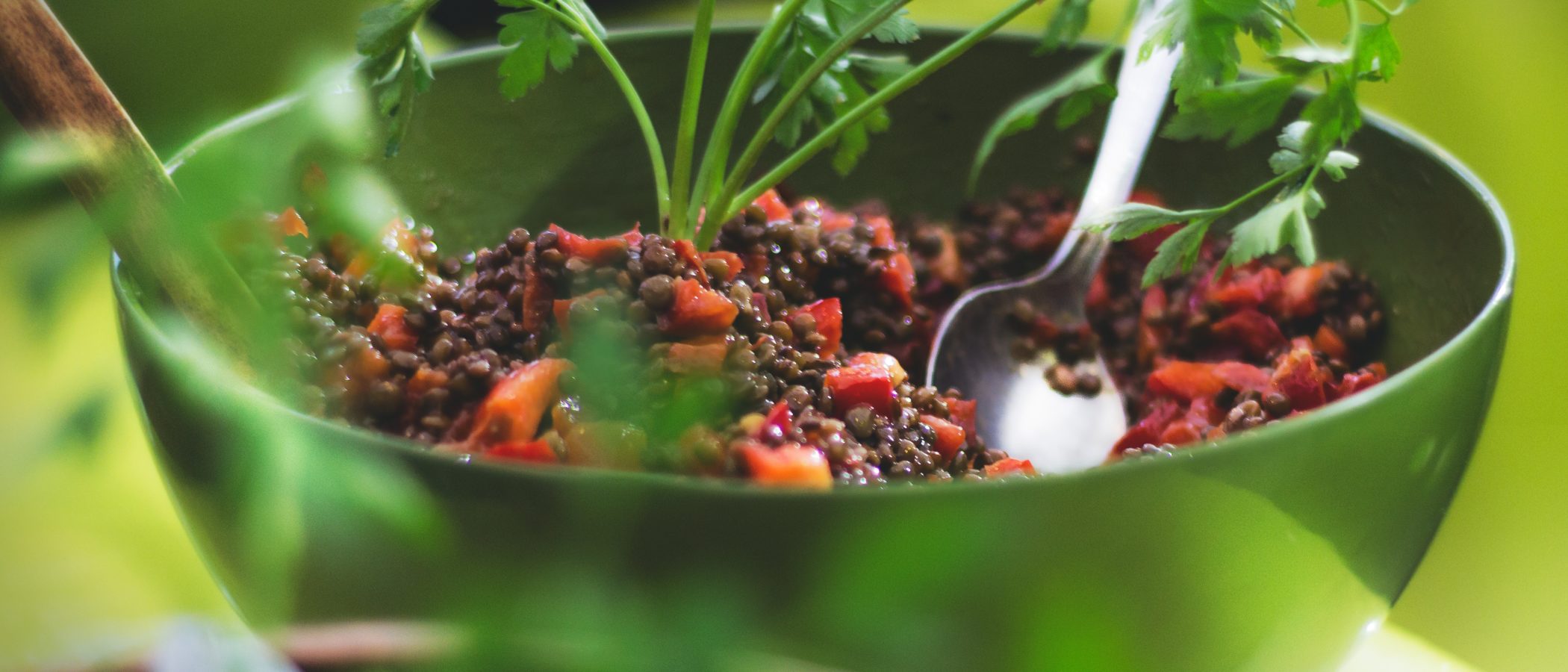 Our Plan
As we plan to return to campus this Spring, we are committed to the safety and well-being of all our guests. Therefore, we have implemented additional safety processes and protocols to help ensure the safety of all our operations.
Safety in our Dining Locations
Your safety, and the safety of our dining teams, is paramount. We have implemented additional safety processes and protocols to help ensure the safety of all our operations.
Cleaning & Sanitation
Cleaning: Our dining locations maintain a variety of tools and processes designed to ensure the highest levels of cleanliness are maintained at all times. Each associate has a Day-At-A-Glance Tool to use as a guide for specific cleaning requirements for every station and space.
High Touch Cleaning: Extra and frequent cleaning of all surfaces and items that are at higher risk of contamination (door handles, light switches, beverage stations, etc.).
Hand Hygiene
Guests: Increased availability of hand wash stations, hand sanitizer, 'no-touch' point of entry and service options and targeted signage and communication to promote hand hygiene. Additionally we will offer disposable gloves to all guests for use during their time in our locations.
Employees: Substantial and ongoing hand hygiene training, an increased schedule of mandatory hand washing (every 20 minutes) and appropriate use of PPE (gloves).
Social Distancing
Minimizing Contact: Practice of social distancing, including modifying the frequency and type of face-to-face employee encounters, discouraging hand-shaking, staggering breaks, and posting additional infection control guidelines.
Chemicals, Equipment, & PPE
Chemicals: Specified chemicals are designed specifically for food service environments. Diversey Quat- Sanitizer has the highest possible rating for efficacy. Every location also maintains an inventory of Oxivir TB wipes, a CDC-approved disinfectant for the pathogen treatment of spaces that have been exposed to the COVID-19 virus.
Equipment: All equipment utilized in cleaning and sanitation, including dishwashers, glass cleaners, chemical dispensers, etc. are checked multiple times per day for correct temperatures, concentrations and functionality.
Personal Protective Equipment (PPE): Your dining team ensures that all locations are properly equipped with the necessary PPE to ensure guest and employee safety – including gloves, masks, eye protection, thermometers, aprons, etc.
Product Safety
Vendors & Suppliers: All vendors and suppliers must pass stringent safety and sanitation requirements to gain and maintain approval. Additional controls will be placed on vendor deliveries to ensure the safe transfer of all products.
Food Safety: Standards for food receipt, storage, handling and preparation are very detailed and specific. Each step of the process is monitored and documented so that quality, temperature control and contamination risks are managed at all times.
Check-In Procedures
Testing: Our dining team will all be undergoing the same COVID-19 testing procedure as the rest of the University of Redlands before coming back to work this Spring.
Daily Check-In: All members of our dining team will undergo a daily check-in questionnaire and temperature check administered through PopID and verified by supervisors before entering their workspace.
Vendors and Suppliers: Vendors and suppliers will also be checked in by a member of our team, and will receive a questionnaire and temperature check before entering our dining locations.
Masks: All team members, suppliers, and vendors will be required to put on a mask before entering our buildings to check in. Masks will be worn by our teams at all times.
New Service Style and Features
Dining will be different this Spring, and our teams have been hard at work implementing new features to make sure our guests still enjoy great food and service, while also considering your busy schedules. Here are some of the changes you'll see in our dining locations this Fall that will make dining easy and safe.
Service Style
Dining Rooms: Our dining rooms in our locations will be closed, and meals will be served to-go. You are welcome to enjoy your meal outside, or when weather is a concern, in your room.
Served Stations: All stations in our on-campus restaurants will now be served by one of our associates, including salad bars and condiments and dessert stations. We will still be able to offer robust customization at all of these stations, but they will be for our guests' safety.
All-You-Care-to-Eat at the Commons: All stations will be available to you during your visit. If you are still hungry, or forgot something you can re-enter the Commons through a special entrance within 30 minutes of your initial entry for seconds.
Online Ordering & Grubhub
Grubhub: The Den, Launch and our new Market will continue to utilize the online ordering service from Grubhub. To help social distance, guests are encouraged to pre-place their order on the Grubhub app. From there they can pick it up at one of our designated safe "curbside" pick up locations for to-go orders.
Online Ordering: For guests less comfortable entering the Commons, there will be a daily online ordering menu that will be brought outside to you when you arrive.
Traffic During Meals
Entry Points: To help with traffic, and keep our spaces safe by allowing guests to physically distance, we will provide additional points of entry into the Commons, and plenty of space for waiting in line.
Hours: The Table's hours of operation will be carefully monitored to adapt as necessary to minimize lines and allow our guests enough time to enjoy lunch in a safe manner.
Extended Hours
Extended Hours: To help with traffic, and keep our spaces safe by allowing guests to socially distance, we will be extending The Tables hours of operation. During lunch we will be opening up at 10:15am and remain open until 2:00pm. Our hope is that the extended hours allow our guests to not have to rush from lunch to class, and that we can get them through lunch in a safe manner.
New Menus and Increased Grab-and-Go Options
Added Convenience: You have a busy schedule, so our chefs are introducing more on-the-go options in our dining halls and retail restaurants. Popular grab-and-go side dishes, salads and desserts will be prepackaged and available throughout our stations.
Menus Designed for Convenience: Our chefs are re-thinking stations in our dining halls, building complete menus at each station so that our guests can get in less lines and enjoy meals faster, and still provide for the customization that guests have come to expect.
Dining Events
Safe Events on Campus: Popular events, like Teaching Kitchens and Farm Table Dinners, will still happen on campus! We will scale our events to offer the physical distancing a safety measures of all our dining facilities, while still offering memorable experiences across campus.
We are here to answer any of your questions!