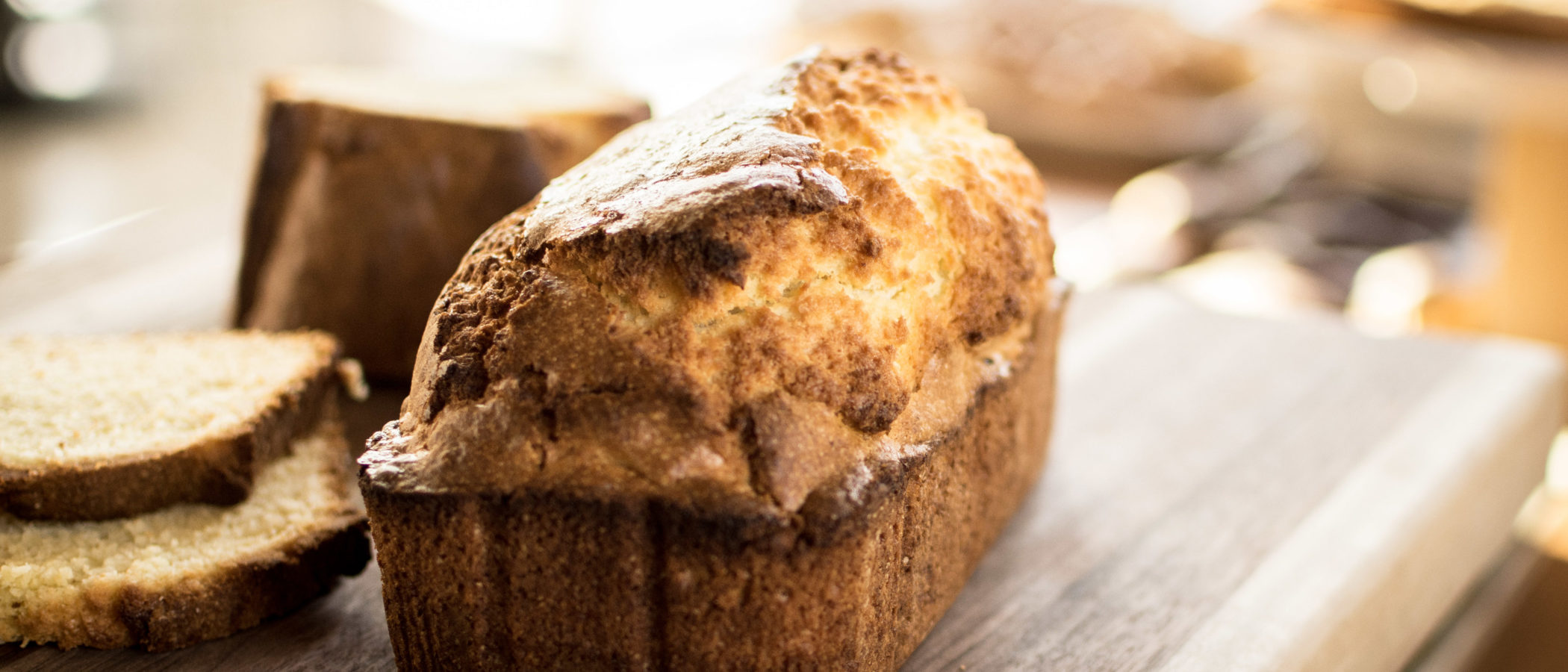 Nutritional Icon Key
We take preferences seriously and work very hard to incorporate menu items throughout our dining halls to meet the various needs and wants of our students. To make it easier, we clearly and carefully label menu items that are vegan, vegetarian, or made without gluten. Look for these symbols on our menu boards and in our dietary preference filter online.
---
Organic
Products that are 3rd Party Organic Certified.
---
Locally Grown
Products grown or produced within 150 miles of Redlands.
---
Sustainable Seafood
Seafood that is 3rd Party Certified.
---
Made without Gluten
Menu items that are prepared without wheat, barley, rye, or any other gluten-containing ingredients.
---
Smart Choice
Criteria is derived from the Dietary Guidelines for Americans and FDA standards.
10% of saturated fat from total calories, 0g of trans fats, 60mg of cholesterol per serving, 480mg of sodium per serving, and 25% of sugar from total calories
Foods cannot be deep-fried
Beverages must be either water, unflavored low-fat milk, unflavored or flavored non-fat milk, or 100% fruit or vegetable juice with no added sweeteners
Breads and pastas are whole wheat and contain at least 3g of fiber per serving
Sauces and condiments that do not contain high fructose corn syrup or partially hydrogenated oils
Cereals that contain 8g of sugar per serving
---
Vegan
Menu items that exclude meat, poultry, fish, dairy, eggs, honey, and gelatin.
---
Vegetarian
Menu items that exclude meat, poultry, and fish or gelatin.
---
About Our Menu Selection
Our menu selections are developed and evaluated by our culinary experts. Nutrition information provided is for one individual serving.
While adherence to recipes and serving sizes is our goal, actual nutrition content can vary from the information provided due to variations in preparation, serving size, or product substitution. The variation is part of the process of custom preparing and serving high-quality food.
Nutrition Information
Looking for nutritional information for our menu items? See the Menus & Hours tab on our website for live menus. Clicking on each menu item will bring up full nutritional details.
*Harvest Table Culinary Group uses manufacturer-provided ingredient information and we do not confirm the presence or lack of an allergen. We periodically review ingredients to verify ingredient labeling is consistent with what is provided by the manufacturer. However, please be advised that ingredients listed may be subject to change without notification and that products prepared in our kitchen may have come in contact with common food allergens.