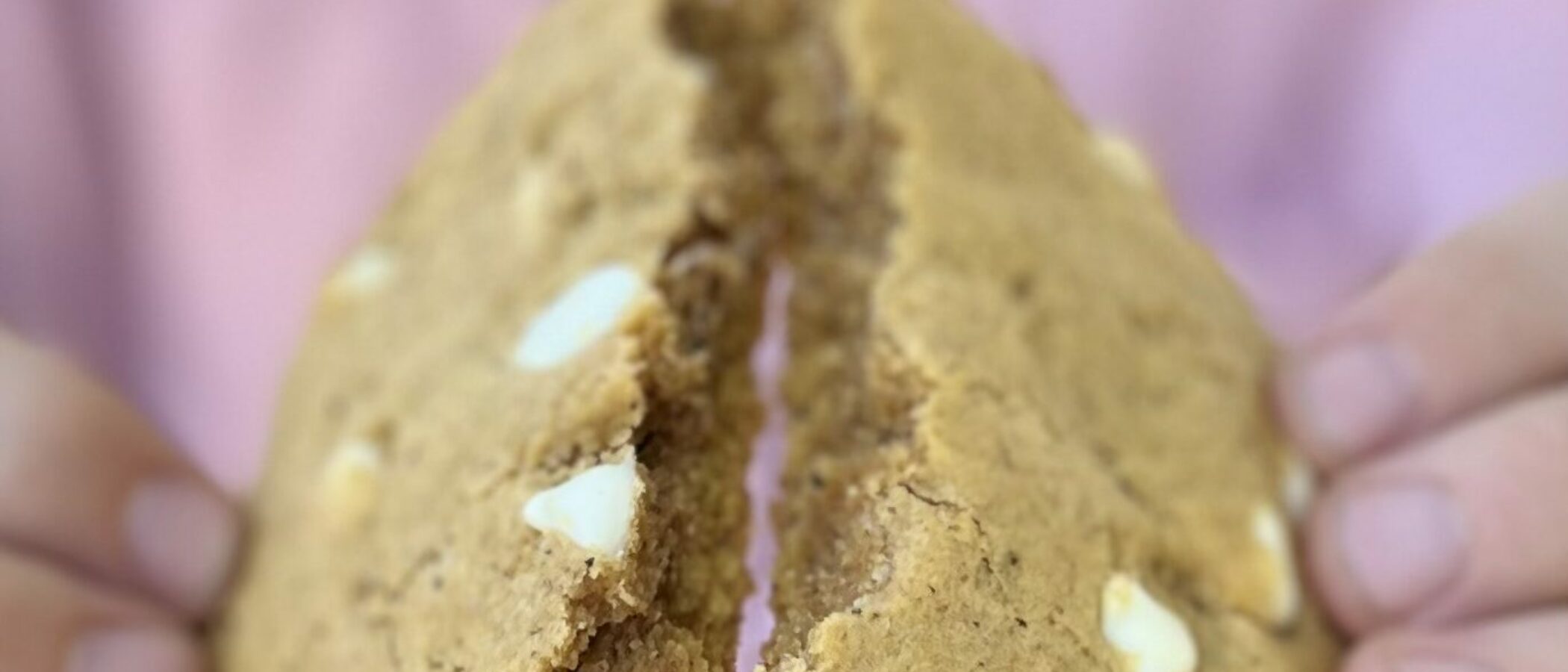 Your table is waiting
Find the perfect Meal Plan to fit your life on campus. Our dining team on campus is excited to welcome you to the table with a variety of different plans centered on authentic culinary experiences. We want to make dining on campus easy, so our plans offer access to a convenient combination of sit down meals, grab and go snacks, retail restaurants, marketplaces, coffee shops, guest meals, and more. Read about all of our available plans below and learn about the features of our plans.
---
An Inspiring Food Experience
Find the perfect meal plan for you! Sign up for Meal Plans and familiarize yourself with common Meal Plan terminology below. You can also learn about common Meal Plan FAQs, Meal Plan Requirements, and how to add Dining Dollars in the links below.
---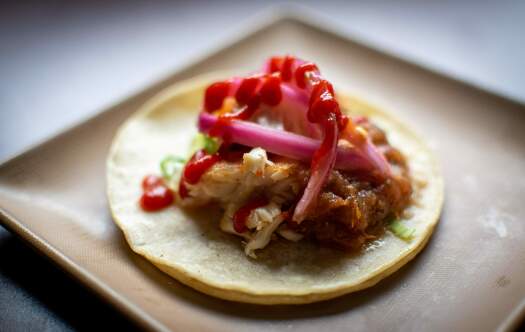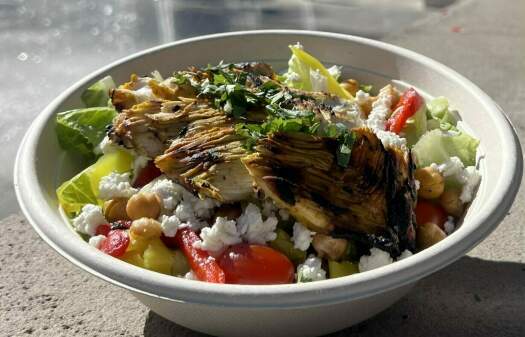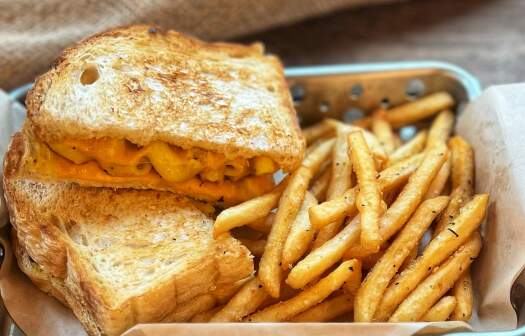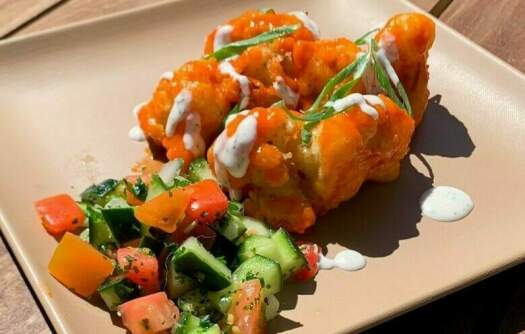 ---

Door price :  Breakfast $13.65 plus tax, Lunch and dinner $16.05 plus tax
All-You-Care-To-Eat Meal
---
---
---
Minimum Requirements
First year traditional residents' minimum requirement is the Weekly 14 plan.
Sophomore traditional residents' minimum requirement is the Weekly 14 plan
All junior and senior traditional residents' minimum requirement is the Weekly 10 plan
Campus Apartment Residents' and organizational houses' minimum requirement is the 100 Block plan
All commuting students' minimum requirement is the All Dining Dollar plan
---
Meal Plan Terminology
All Access Meals – Unlimited, all-you-care-to-eat (AYCTE) meal swipes at The Table. Need to set up 30-minute swipe delay restriction to prevent plan sharing. Cashiers will need to be trained to check IDs to ensure identity is accurate. Guests can swipe to take to-go container or dine in – cannot do both on one swipe. Add a container call out on the Patron Management System (PMS) to denotate if a container is checked out.
Weekly Meal Plans – Weekly meals can be exchanged for an AYCTE meal at The Table, or as meal exchange (ME) at any campus retail restaurant. Weekly meals are pre-week sets, refreshed on your campus ID card Sunday morning, that do not rollover from week to week.
Block Meals – Block swipes are sets of meals per semester that can be budgeted freely offering ultimate flexibility. Block meals may be redeemed as an all-you-care-to-eat, or to-go meal at The Table or for a pre-set meal combo at applicable Meal Exchange (ME) campus restaurants.
Meal Exchange (ME) – A Meal Exchange (ME) is a set retail combo that can be used at campus retail restaurants. You can typically get an entrée, side, and drink for a meal swipe.
Dining Dollars – Dining Dollars are included in all meal plans and redeemable only in campus dining restaurants. Dining Dollars can be used at any campus restaurant working on the same principle as a debit Unused Dining Dollars roll over from fall to spring, expiring on the last serving day of the spring semester.
Add-on Dollars —Dining Dollars are included with each meal plan and cannot be added to. However, a separate tender known as Add-on Dollars (cash value), can be added at any time of the year and they never expire. You can add funds right here on the dining.redlands.edu website, or you can visit the dining office located in The Table. Whenever you add more than $100 to your card, you also will receive a 10% bonus in Add-on's! These funds can be used at any of our on-campus dining locations.